The light color, durability, and fine grain style of maple make it a favorite choice for hardwood flooring in a lot of homes. For homes with a modern or minimalist design, or for almost any place that would benefit from a smooth, continuous surface that brings a cozy and vintage look, maple is the ideal choice.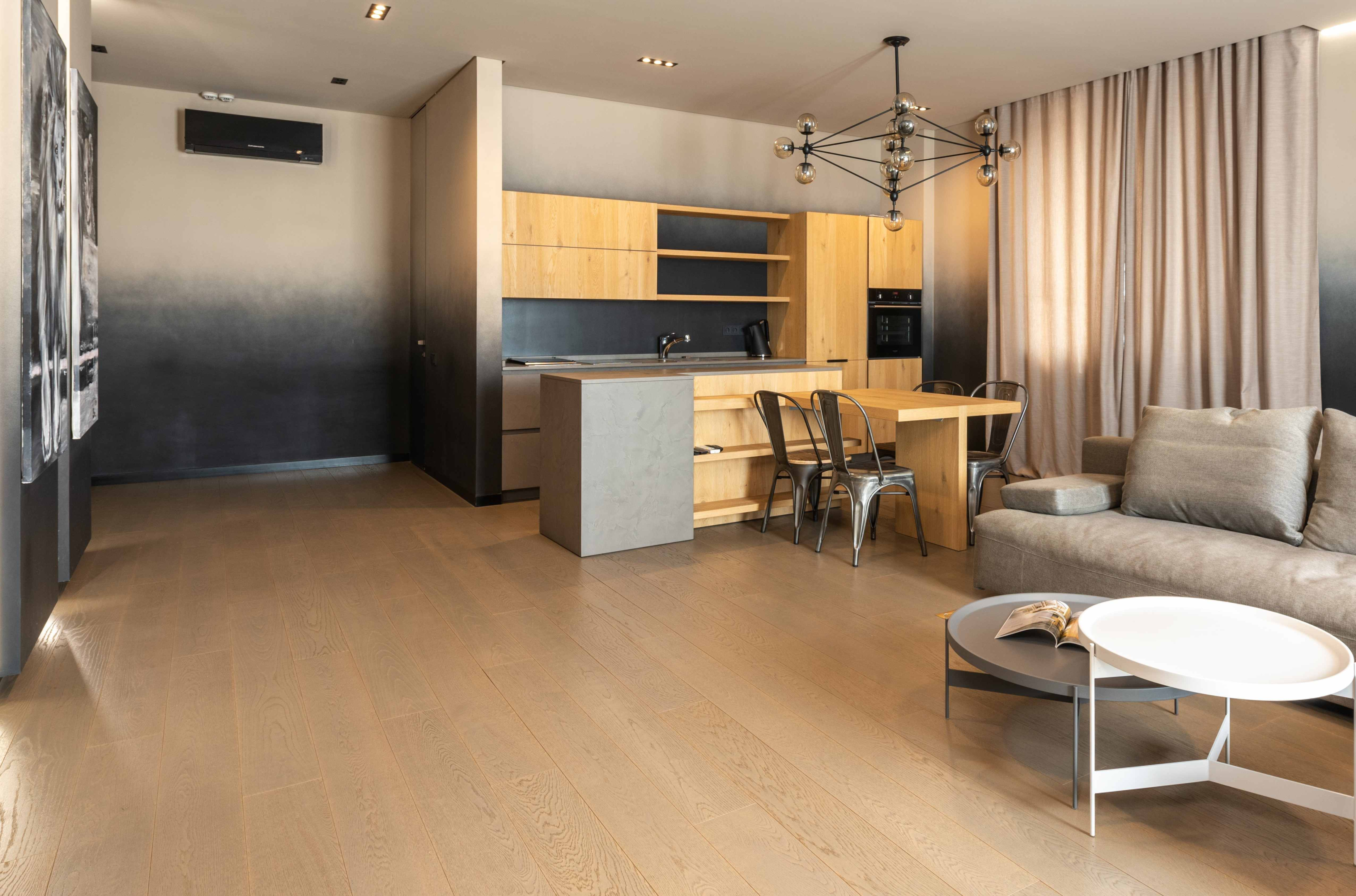 It provides a touch of elegance and is a highly strong and long-lasting product. Although there are many other varieties of flooring, maple is preferred for a variety of reasons. Do you have any inquiries about choosing maple hardwood flooring? Today, TTH Builder will provide details information as well as the benefits of this widely used timber.
Or pay a visit to our website for more information!
What is Maple Wood Flooring?
An engineered or solid hardwood floor made from wood species called maple trees is known as maple hardwood flooring. Domestic maple is a hardwood that is found in northern Canadian and American woodlands. Maple is regarded as being sustainable and environmentally beneficial because it is a domestic wood that grows quickly.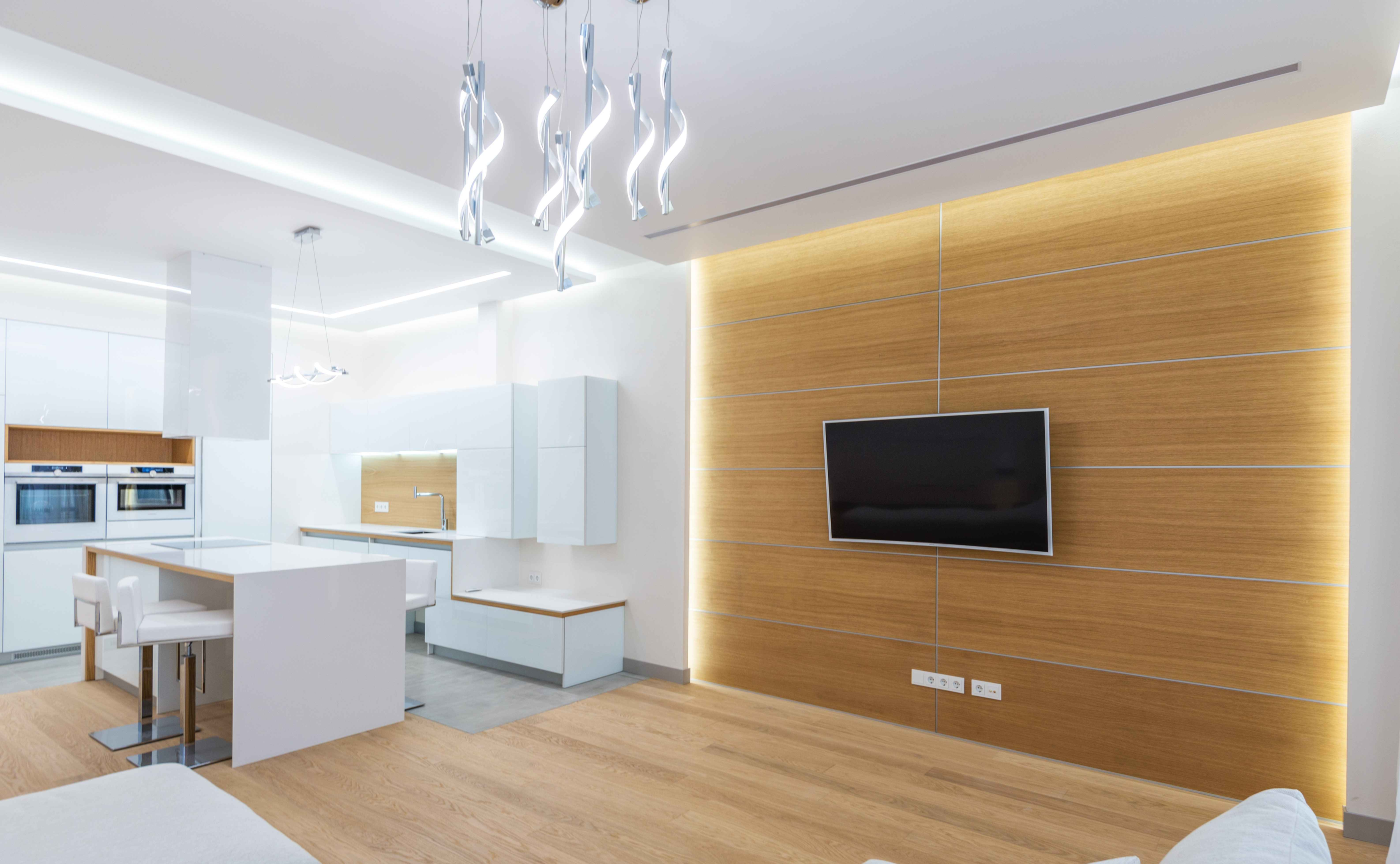 Maple is a preferred material for woodworkers of all stripes due to its distinctive color, smooth texture, and strength. While stained maple looks equally attractive and may be done up to match any preferred style, it can completely brighten a space when it is in its natural condition. Because it is resilient, maple wood is frequently used when durability is an issue.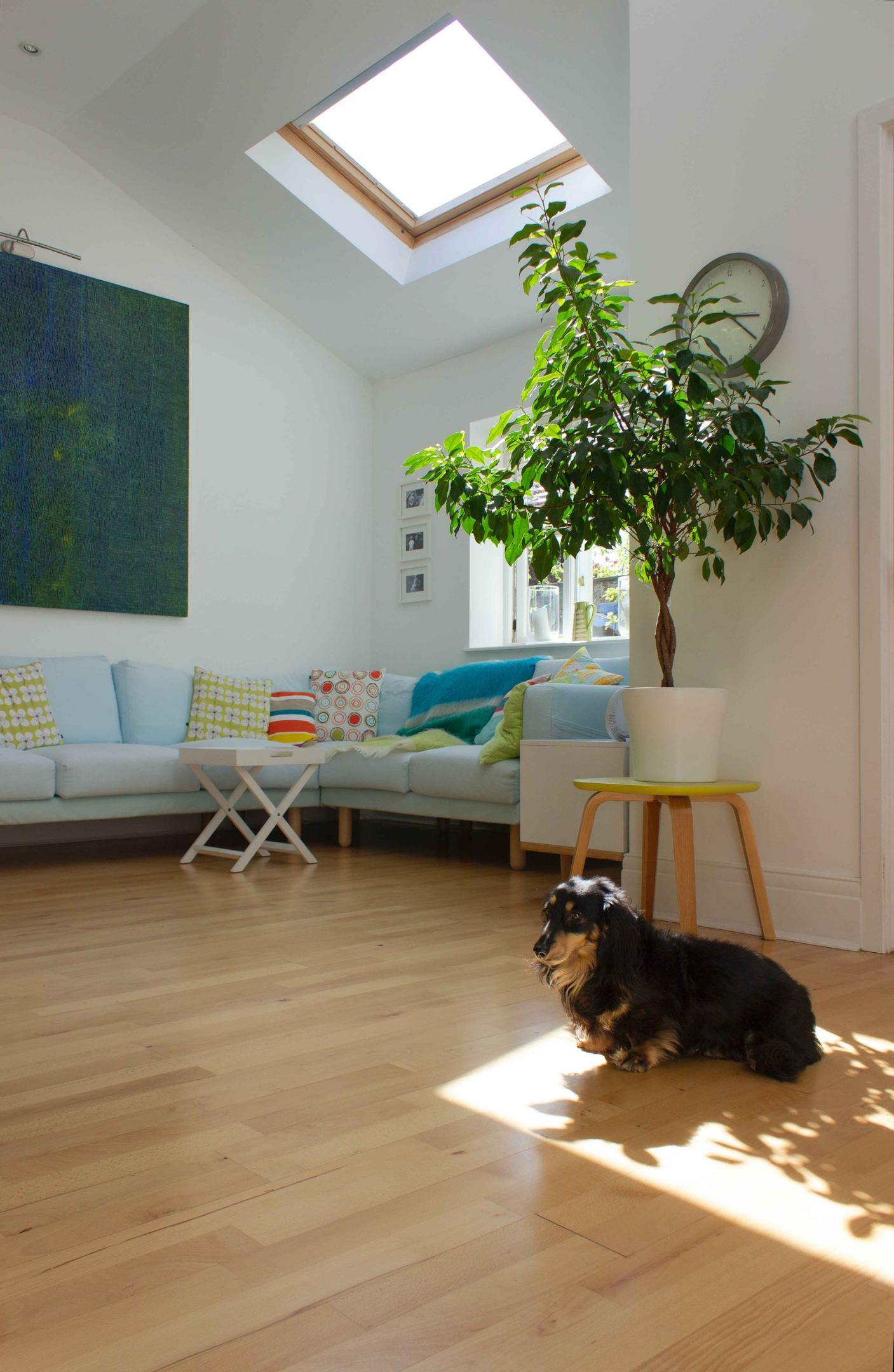 Why You Should Choose Maple Wood Flooring?
Timeless Appealing Look
A neutral foundation for both light and dark furniture is offered by the smooth, sandy blonde tones and subtle grain pattern of maple. While it complements traditional and rural homes, it shines in modern Scandinavian, mid-century modern, and seaside interiors that favor minimalism and lighter color schemes. Similar to oak or ash, maple accepts whitewashing quite well, however, it requires more time and money to complete.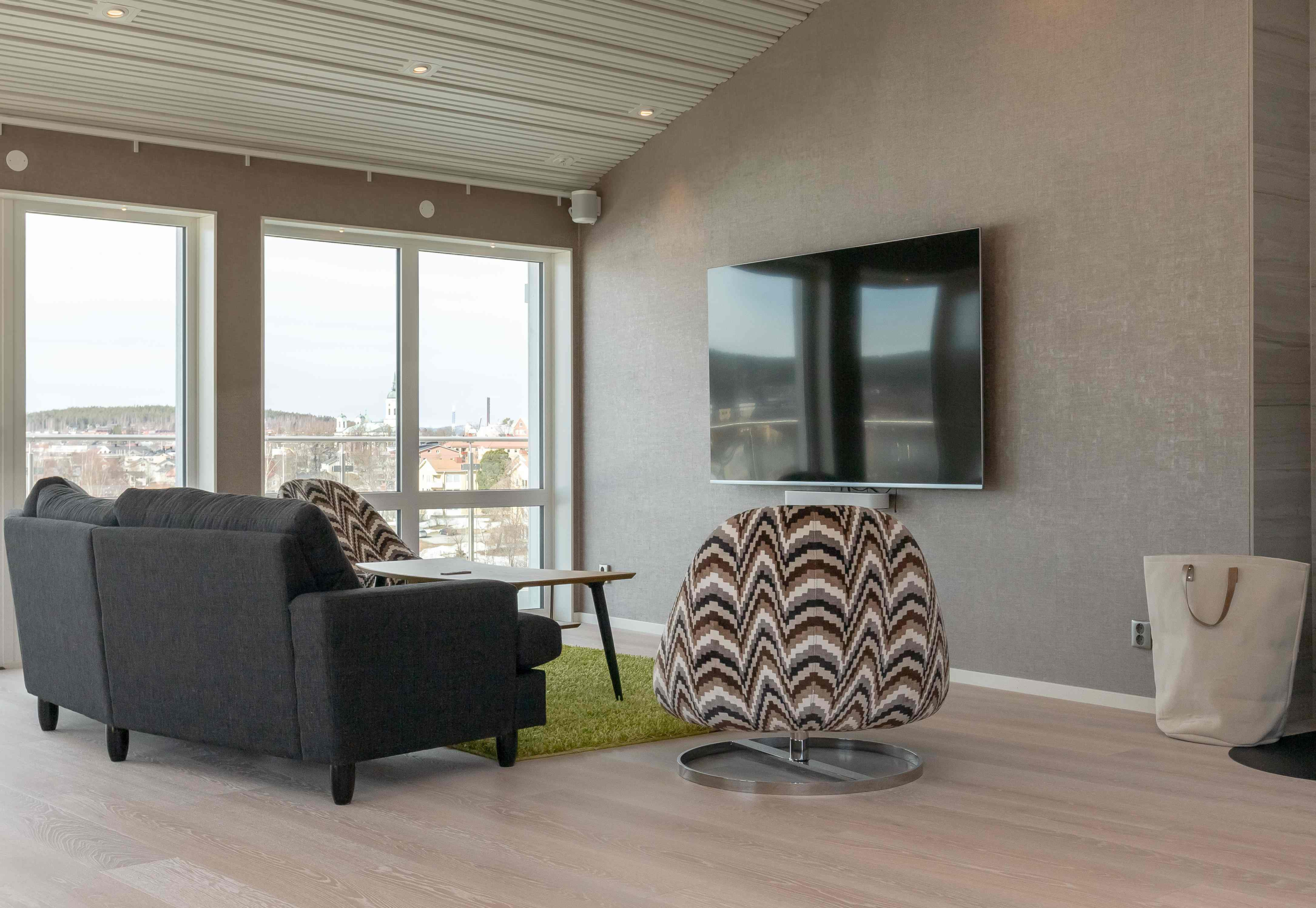 In addition to maximizing lighting, the light color makes it a smart solution for small or dark areas. On the other side, maple offers the constancy required for big rooms because of its low variance in color and grain pattern.
Damage Reduction
Despite the fact that there are many different maple species, sugar and black maple are the two that are utilized for flooring since they are the hardest. You don't need to know how tough these maple species are when the fact that they are frequently used to make gym and bowling alleys floors. Maple can withstand bouncing toys in the living room and children's bedrooms as well as fallen pans in the kitchen without suffering any major harm.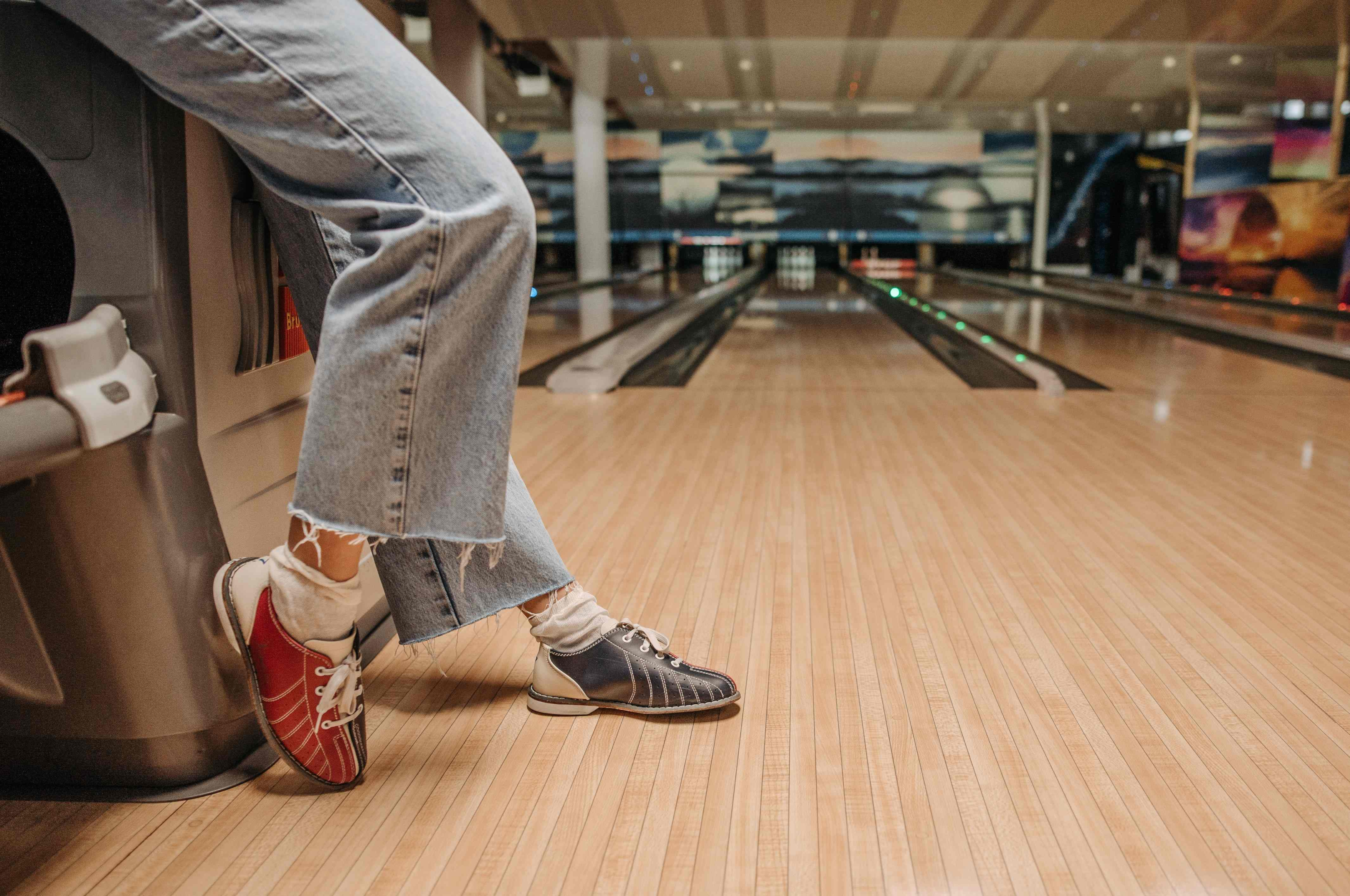 Affordable
The abundance and swift growth of maple trees across South America keep the price of this wood reasonable. It costs about the same as American hardwoods like oak, cherry, and ash. Teak and mahogany are two examples of exotic hardwoods that cost more.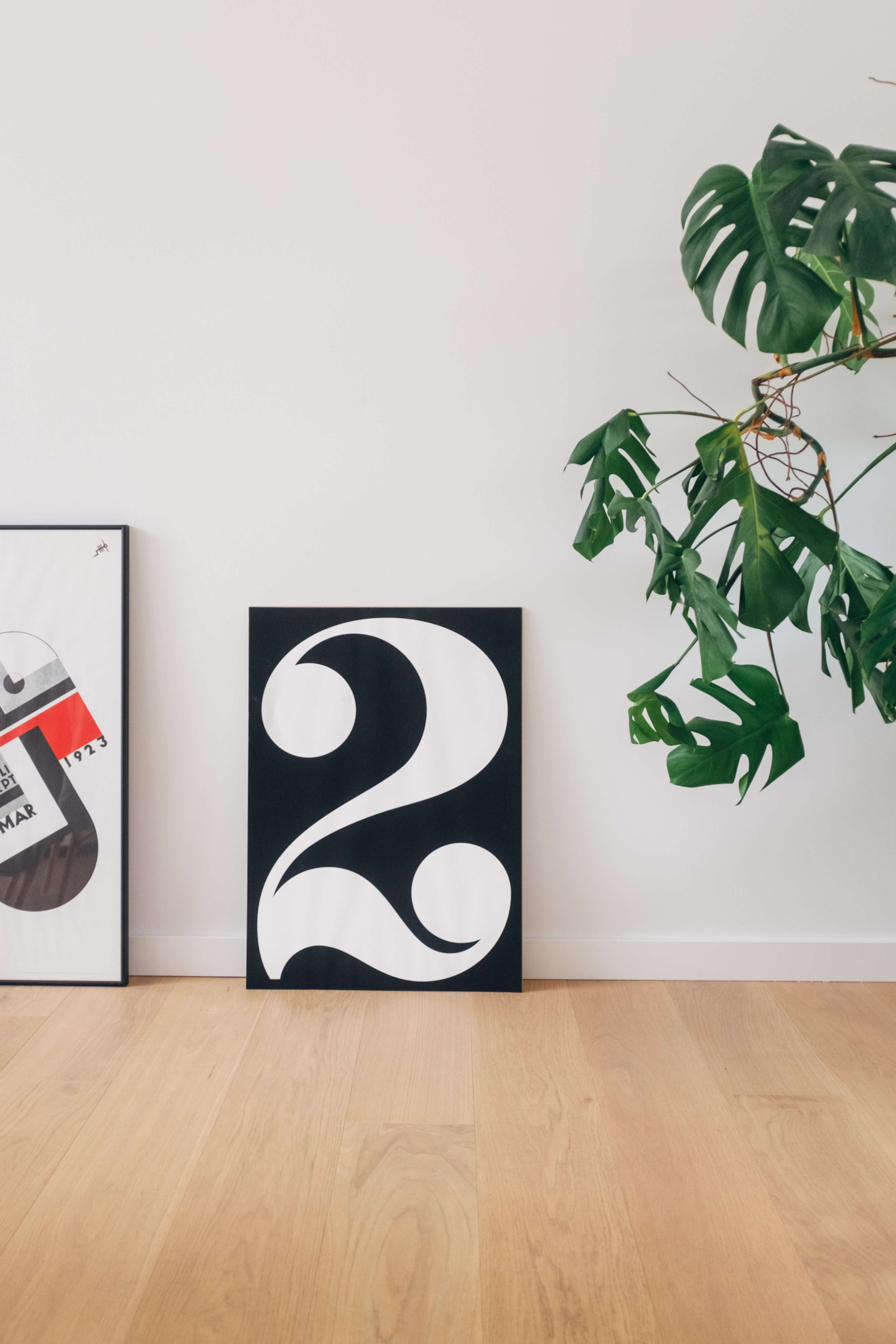 If you want to further reduce your flooring prices, think about using second or third-grade maple wood. Small knot holes and color streaks are present in these lesser grades, but they don't pose a threat to their durability. In fact, the inconsistencies of the lower grades make them a more appropriate choice if you're striving for a more rustic aesthetic.
Convenient to Maintain and Clean
Maple wood floors are fairly easy to clean, you just need to simply sweep your floor every day, and then wipe it down with soapy water about once a week or so, taking care to dry it afterward. Every two years, polish it to restore it to its original state.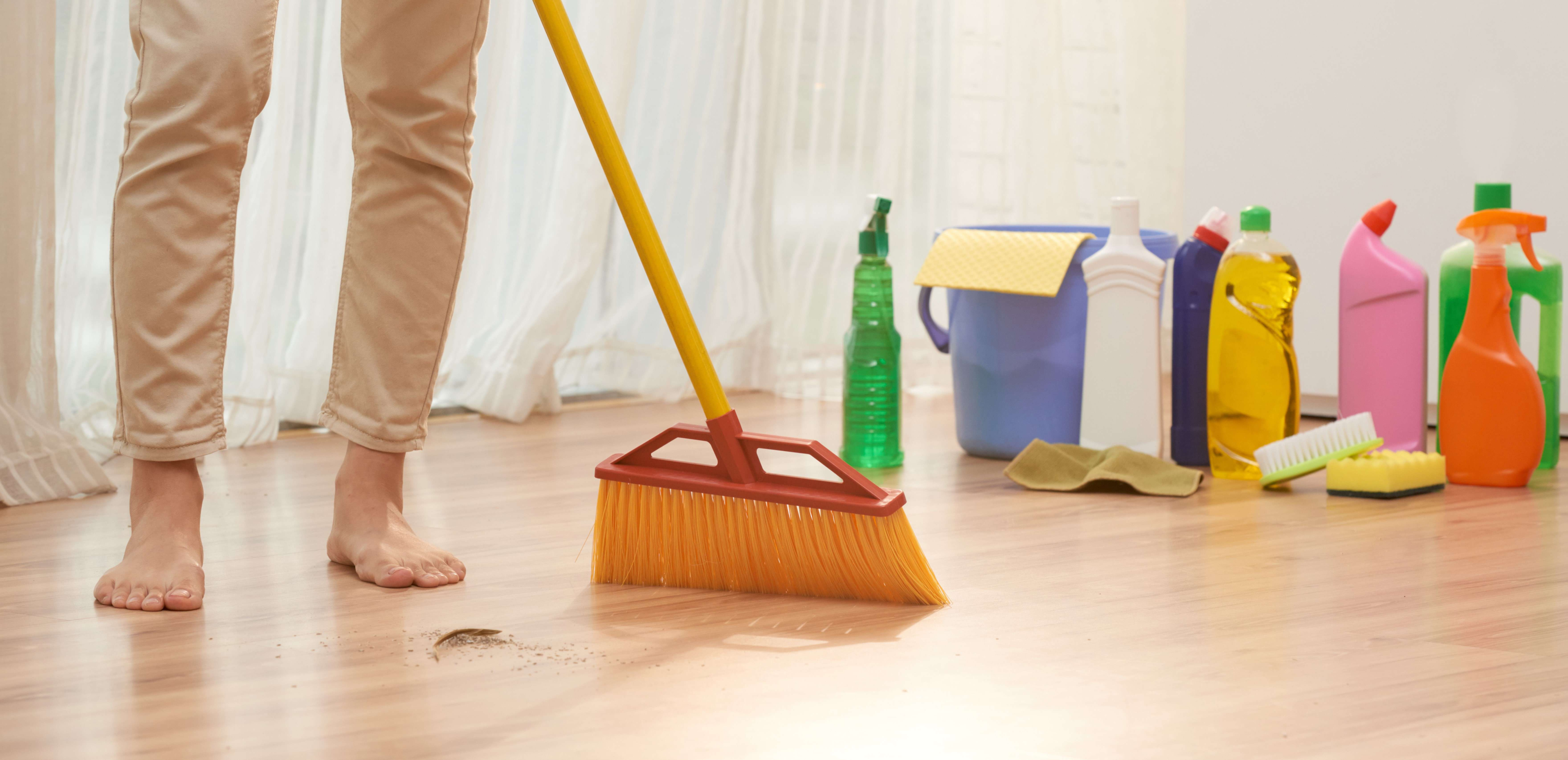 Moreover, hard maple wood offers a clean appearance because there is little grain. For individuals who like a floor that is more subtle, maple is a pretty clean and straightforward wood because, unlike other woods, it doesn't have much grain.
Maple Wood Colors Choices
The wood of natural maple floors is quite light. It typically has a white color with a reddish or golden hue added by pitch flecks and mineral streaks. You will not only notice the mineral streaks more frequently and more prominently in a stained item, but they will also be darker. It's closer to a creamy blonde than white. It contains fewer grains than other woods, such as oak, giving it a more consistent look.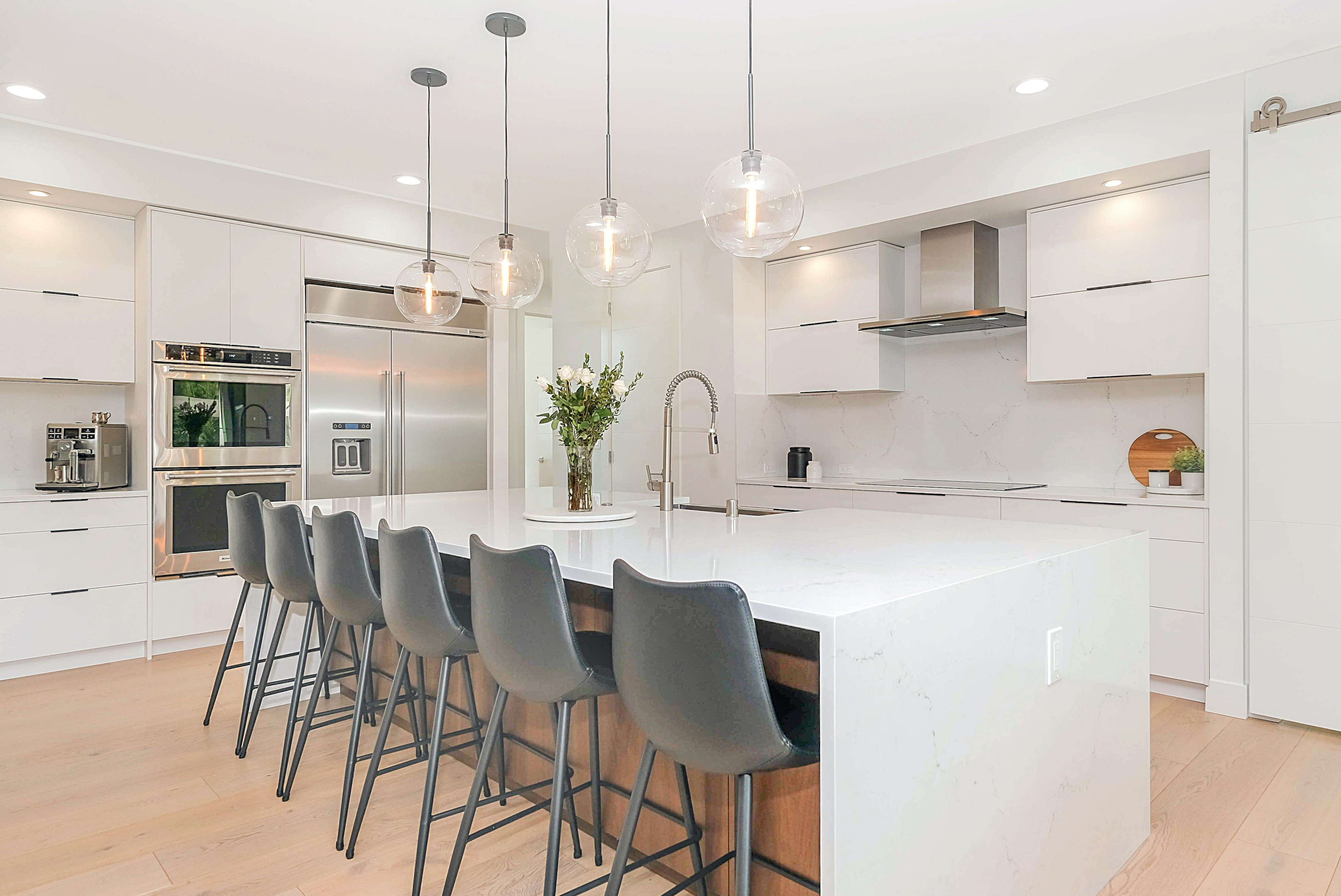 Its color doesn't vary all that much. It may be stained a different color, like most other hardwoods, allowing it to be dyed to fit any design plan.
Why Do the Colors of Maple Wood Alter Over Time?
Almost all hardwoods undergo color fading over time. Light-colored wood, like maple, will inadvertently turn darker after being exposed to oxygen and UV rays. Even a piece of white maple will acquire a honey-gold patina over time. Due to the fact that parts added later will have a subtly different hue, it is often preferable to buy sets all at once rather than assembling a collection piece by piece.
What can be Done to Keep Maple Wood's Original Color?
Use a clear finish if you don't want to darken the color of maple wood or any other type of wood.
The best technique to stop the color of the wood from fading over time is with clear coatings. Clear finishes offer long-lasting natural color and serve as a protective covering.
Types of Maple Wood
Solid Maple Hardwood Flooring
Each piece of this kind of solid maple wood floorings such as sugar maple or rock maple lives up to its name. In tree form, sugar maple, which is used to extract maple syrup, is usually preferred for hard maple. For a smooth fit, hard maple wood flooring planks are typically shaped on the ends and sides.
When installing solid maple wood flooring, the wood is often covered with a protective covering. This stops the floor from easily scratching or denting.
Based on dimensions, 0.75 inches is the most common thickness for solid maple hardwood flooring sales. It comes in a variety of widths and lengths, though. The particular producer will determine the precise size you will discover. Durability is one of the numerous advantages of genuine maple hardwood flooring.
Finished Maple Hardwood Flooring
Whether you prefer prefinished or unfinished maple hardwood flooring is one of the factors you should take into account. You must comprehend what prefinished and unfinished mean before making such choices.
A flooring kind that is finished in the factory is a prefinished hardwood floor. As a result, all you have to do is install it in your house. These floor types have coverings that shield them from being scraped or damaged.
Prefinished floors may already be stained when you purchase them, which is another thing to keep in mind. It implies that the natural color of the flooring could be changed to suit a different aesthetic.
Engineered Hardwood Flooring Made of Maple
Engineered maple wood flooring has more layers than solid maple hardwood flooring. Typically, the top and bottom layers are made entirely of maple hardwood. Between the bottom and top layers of plywood, there are roughly five to seven layers. These plywood layers are not laid flat and cross in various ways.
One significant advantage of choosing engineered maple hardwood flooring is that it is less prone to contract and expand than most other varieties of wood flooring.
In response to temperature and humidity, several varieties of wood flooring shrink and grow. Your flooring is less prone to buckle if it is engineered maple wood, though. This is why the floor type is frequently used in locations that are prone to these problems. Your home's basement serves as an illustration.
Notices when Working with Maple Wood
With both hand and power tools, working is typically simple. The hard and robust material of maple. Therefore, maintain the sharpness of your tools, blades, and bits when working with maple or other hardwood. Despite being durable, maple wood is easily molded and cut. It glues, polishes, and holds screws and nails securely.
Rot-resistance
Both rot and insect damage are possible on maple because of its porous nature. This is not a good idea if you want to use maple for outdoor furniture. Not all hardwoods do well outside, despite the fact that some do.
Some wood has extractives in the heartwood (duramen, dead, center wood of trees), which shield the wood from the elements. Extractives are a mixture of polyphenols, tannins, resins, and oils.
Wood can be treated in specific ways to make it acceptable for outdoor use. However, these techniques don't last very long. Although maple is a really attractive wood, using it for indoor furniture would be preferable.
Maintenance Problems
The light hue of maple makes dirt and other particles stand out. On maple flooring, a damp mop should not be used. Instead, use dry cleaning techniques to clean the flooring as much as you can, such as a soft broom and pan or a soft, dry mop.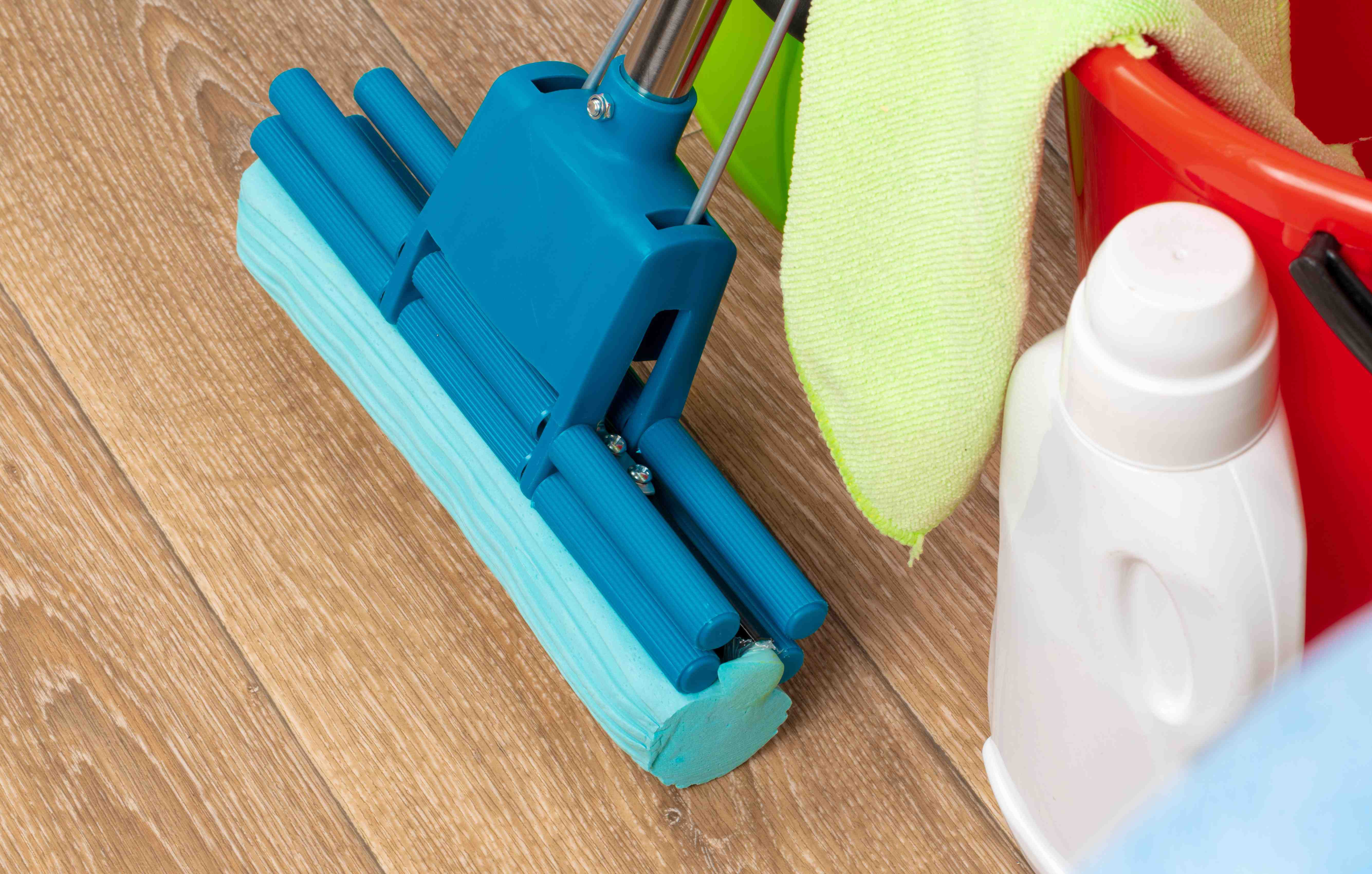 Maple flooring can shrink, warp, cup, or split over time as a result of abrupt changes in temperature and humidity. Therefore, it is best to monitor the humidity level in your home and maintain it under control with a humidifier or dehumidifier.
Selecting a Professional – Hardwood Floor Installation Federal Way
Installing maple wood floors is a pretty complicated lumber project that you will need a professional and reliable builder to carry on. Finding the right contractor will not only help you to minimize your building expenses but also generate good quality and appealing looks for your site.
On the Internet, there are a ton of remodeling companies to select from, or you can look up some companies in your neighborhood. When you check the reviews of the firm you want to work with and see a lot of them are positive, that's a good sign that they'll perform a great job with an attractive design that matches your interests.
TTH Builder – High-Quality Remodeling
TTH Builder is one of the best remodeling businesses in the region, which also serves as the top-ranked in the construction industry. If you pay a visit to their website, you can see numerous stunning remodeling projects that can absolutely catch your attention right away thanks to their professional and top-notch services. With TTH Builder, you can be assured that such an expense for home improvement projects will not leave you disappointed!
For more information and consultation, here is some information you might need:
Phone: (206) 258-9103
Website: https://tthbuilder.com/