Kitchens are sociable and meal preparation areas. Together, food, family, and friends form a formidable formula that makes a house seem like a home. Kitchen tune-up offers a great opportunity to renovate this space as well as generate an aesthetic view for your home, Therefore, it is very understandable why kitchens are the primary focus of so many remodels.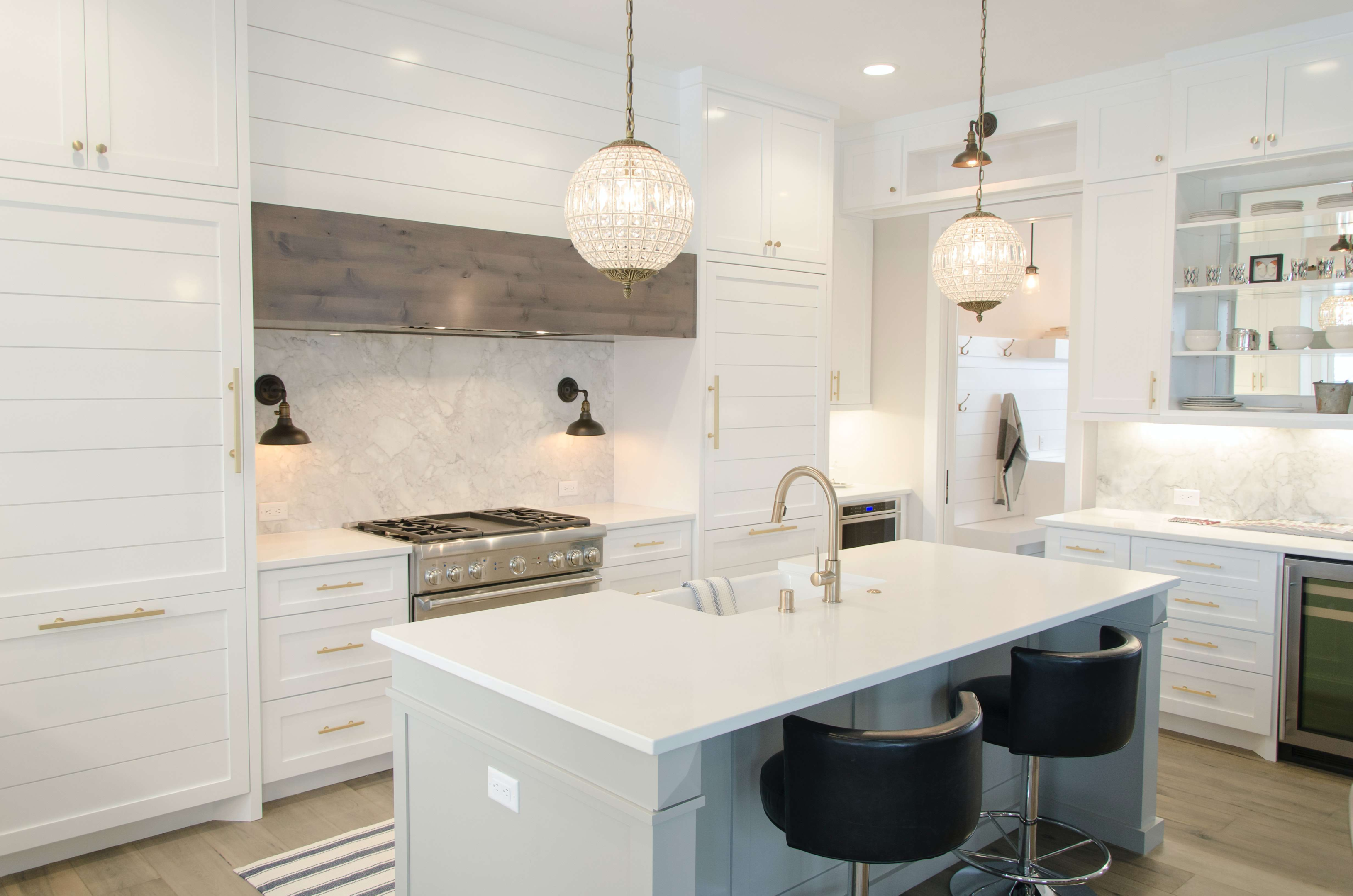 Due to the high price of materials and labor, kitchen tune-up specializes is among the most expensive home improvements. The great news is that it is possible to redesign a kitchen on a limited budget.
It is ultimately up to you as the homeowner to keep the expense of your kitchen renovation project low. So, if you're wondering about the long-term returns and investment on your kitchen upgrade? Will the projects you undertake to remodel your kitchen increase or decrease the value of your house?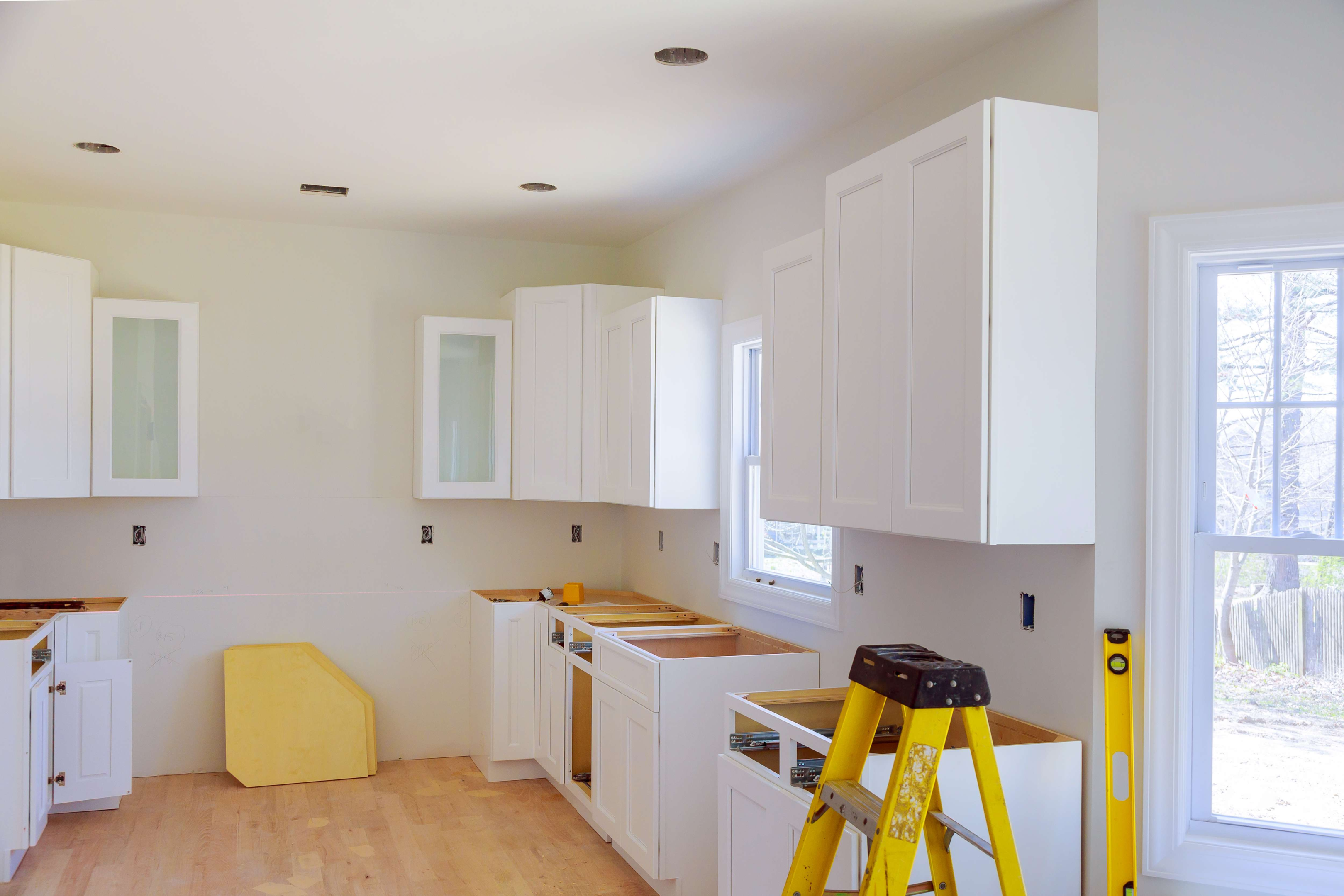 TTH Builder will help you to answer these questions by listing out several kitchen tune-up tips and ideas for your kitchen. Keep reading to acquire useful information!
Or contact us at (026) 258-9103 for free consultations!
Cabinet Refacing – Federal Way Flooring Refinish
Generally, tear-out and replacement projects cost more than those that use the majority of the existing materials. Cabinetry in the kitchen is a good example of this. A new set of kitchen cabinets may get very pricey, especially if you require pieces created just for your kitchen. Fortunately, there are affordable and environmentally friendly solutions to update your current cabinets that won't involve throwing them in the trash.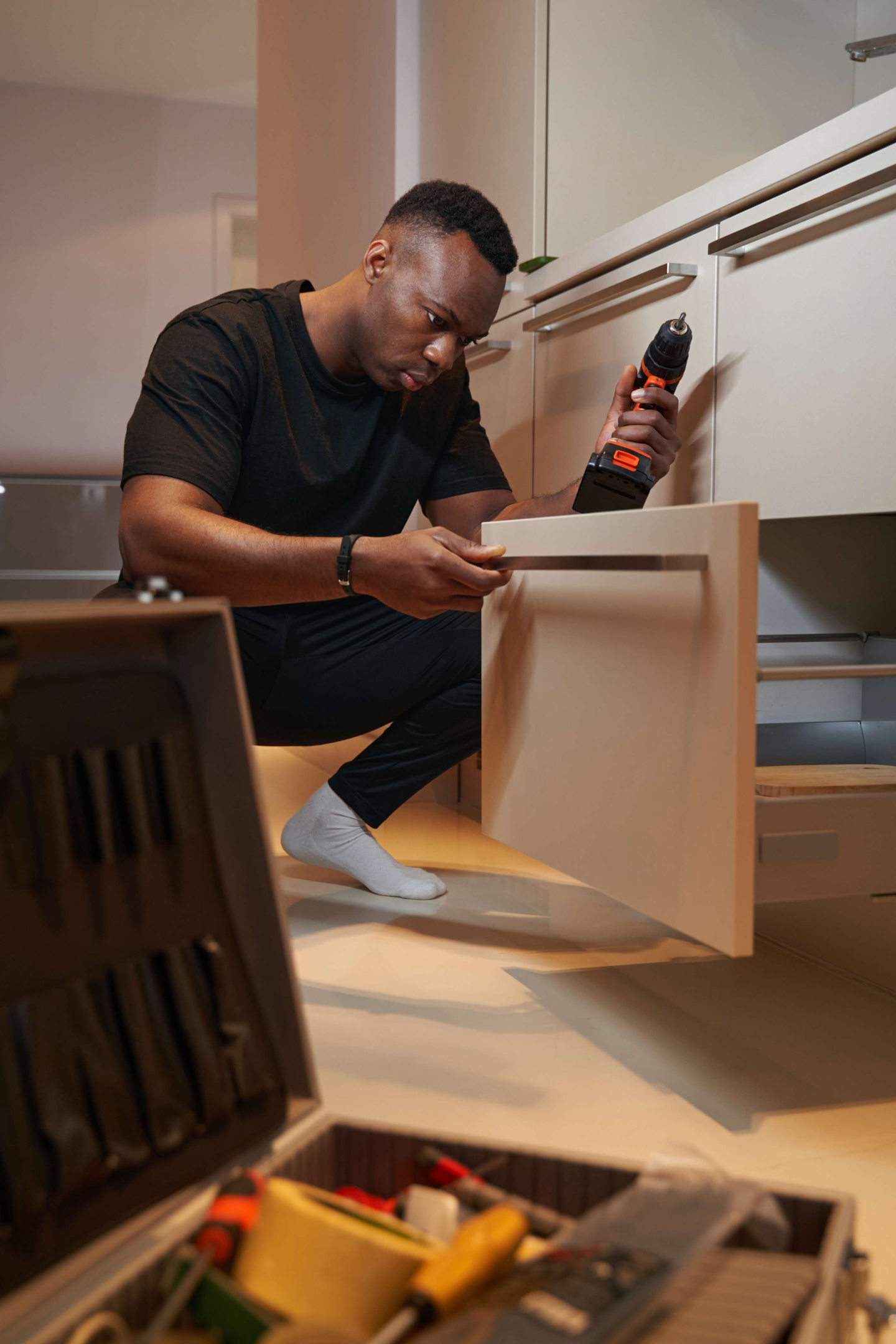 Painting
A traditional way to update kitchen cabinets is to paint them. Based on the number of cabinets you have, the scraping, priming, and painting procedure may take a while. However, it's easy enough for beginners to perform.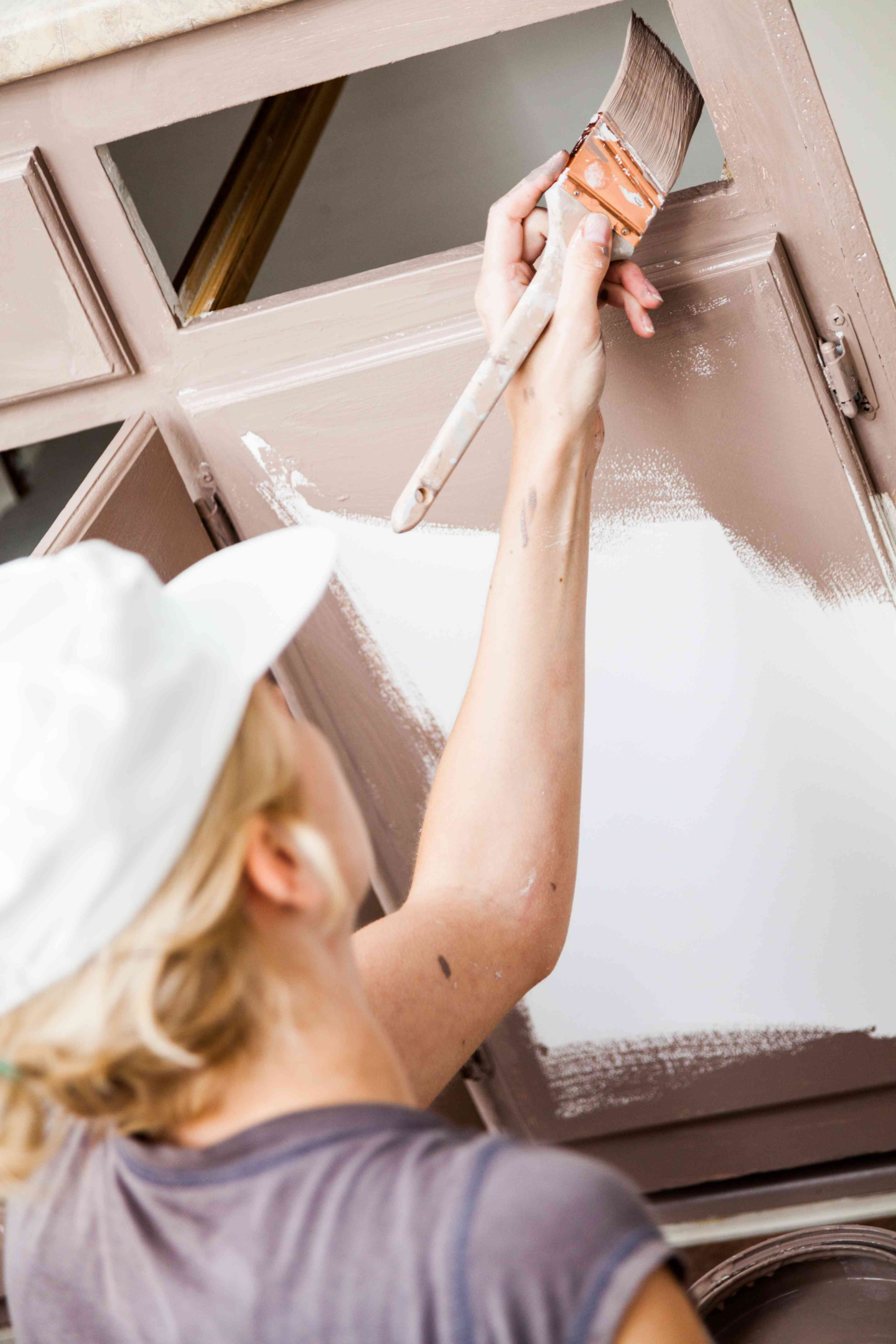 Refacing
Refacing or redooring custom cabinets is more pricey than painting and involves completely replacing the doors and drawer fronts in addition to adding a new veneer to the cabinet boxes' exterior. DIYing something is challenging since it calls for equipment and knowledge that the majority of do-it-yourselfers lack. However, it will radically alter the appearance of your kitchen and is still less expensive than purchasing entirely new cabinets.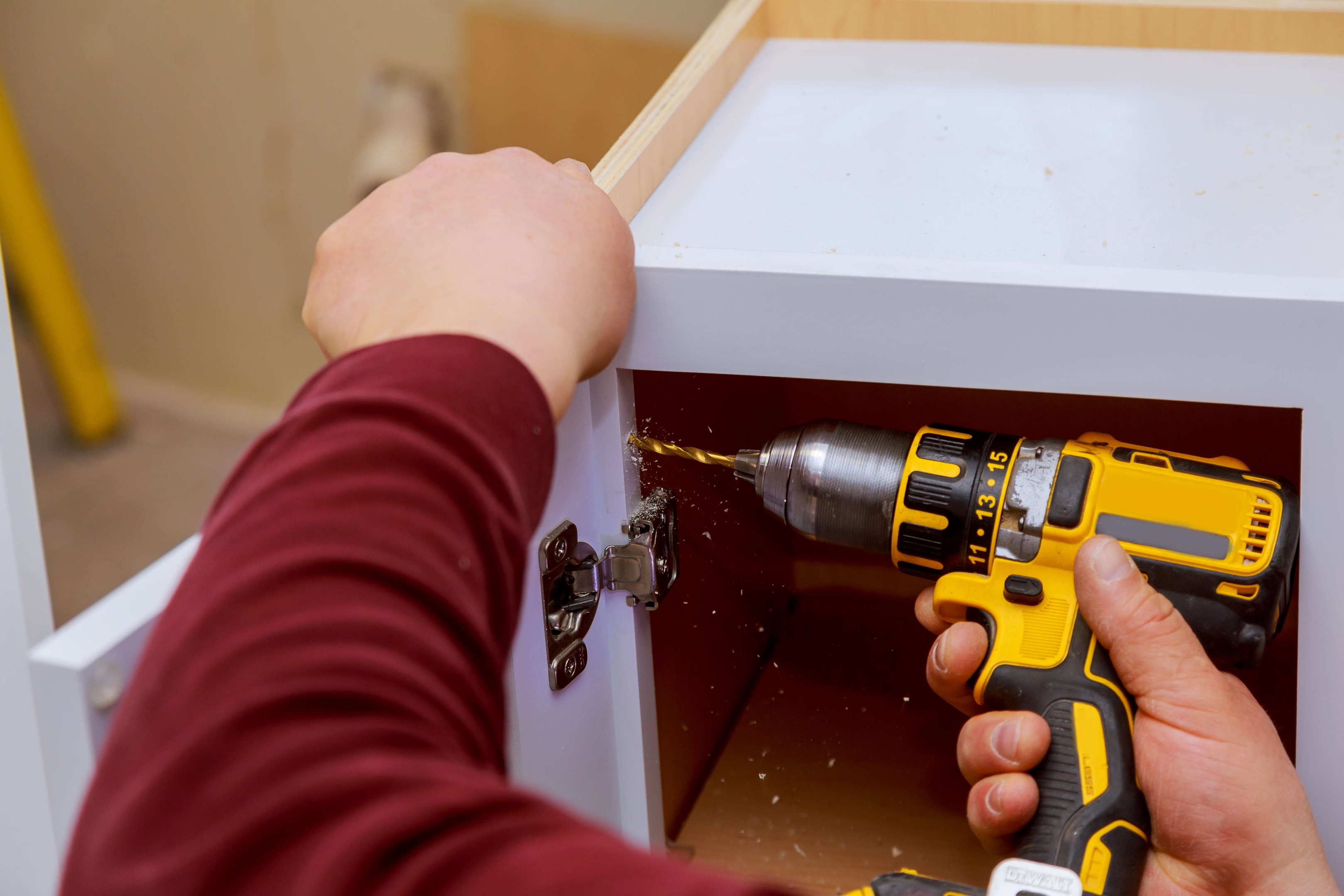 Hardware
Think about replacing the hardware in addition to the cabinet surface. Modern handles and knobs might often be enough to give worn-out cabinets a fresh look. Cabinet redooring is also a good option to renew your cabinetry on your budget.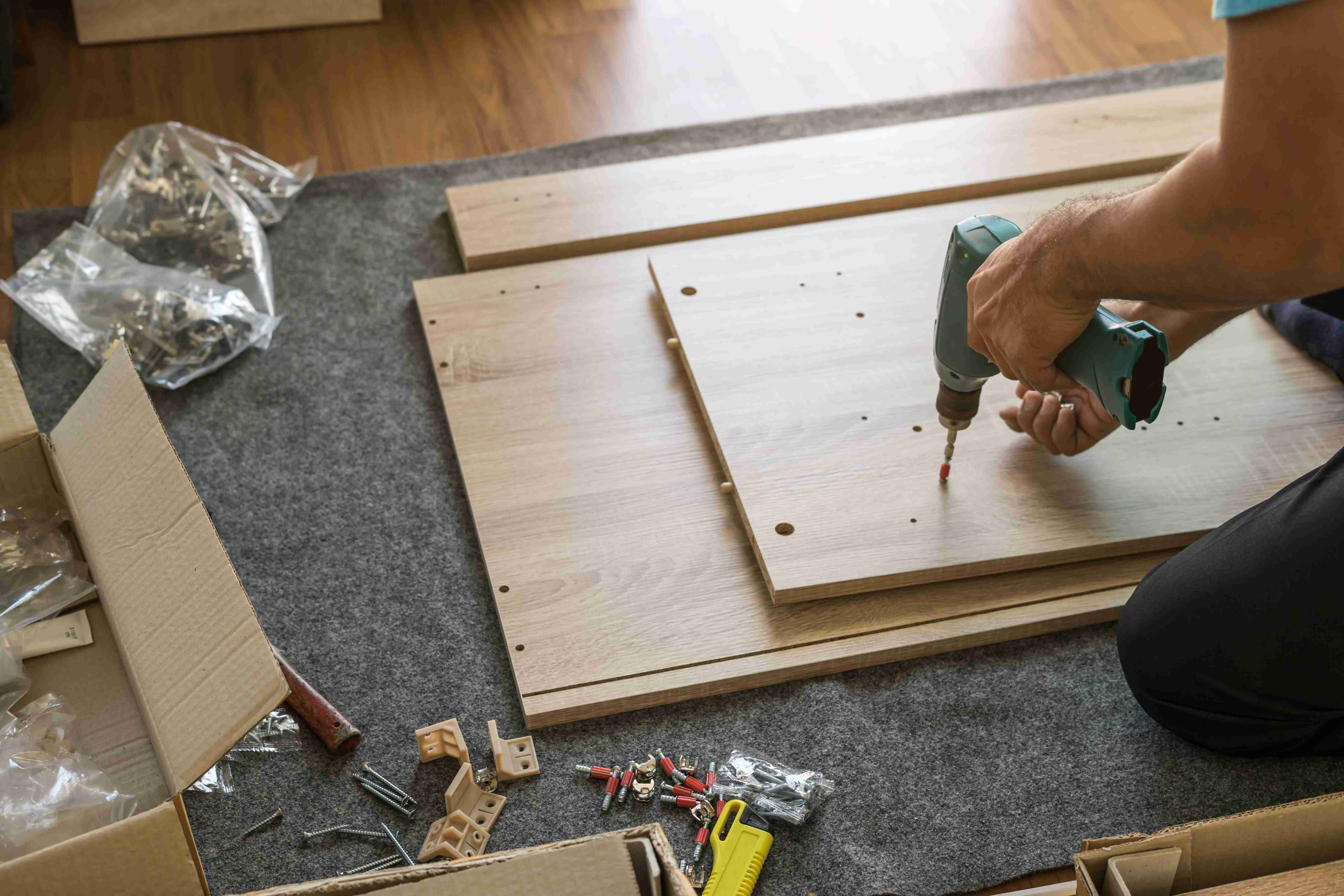 Shelving
Cabinetry is not the only option for kitchen organizers, you can think about adding some open shelving rather than buying new cabinets or renovating your current ones. Shelves are cheap and simple to match the design of your kitchen, giving it a spacious sense that is nearly similar to a professional kitchen.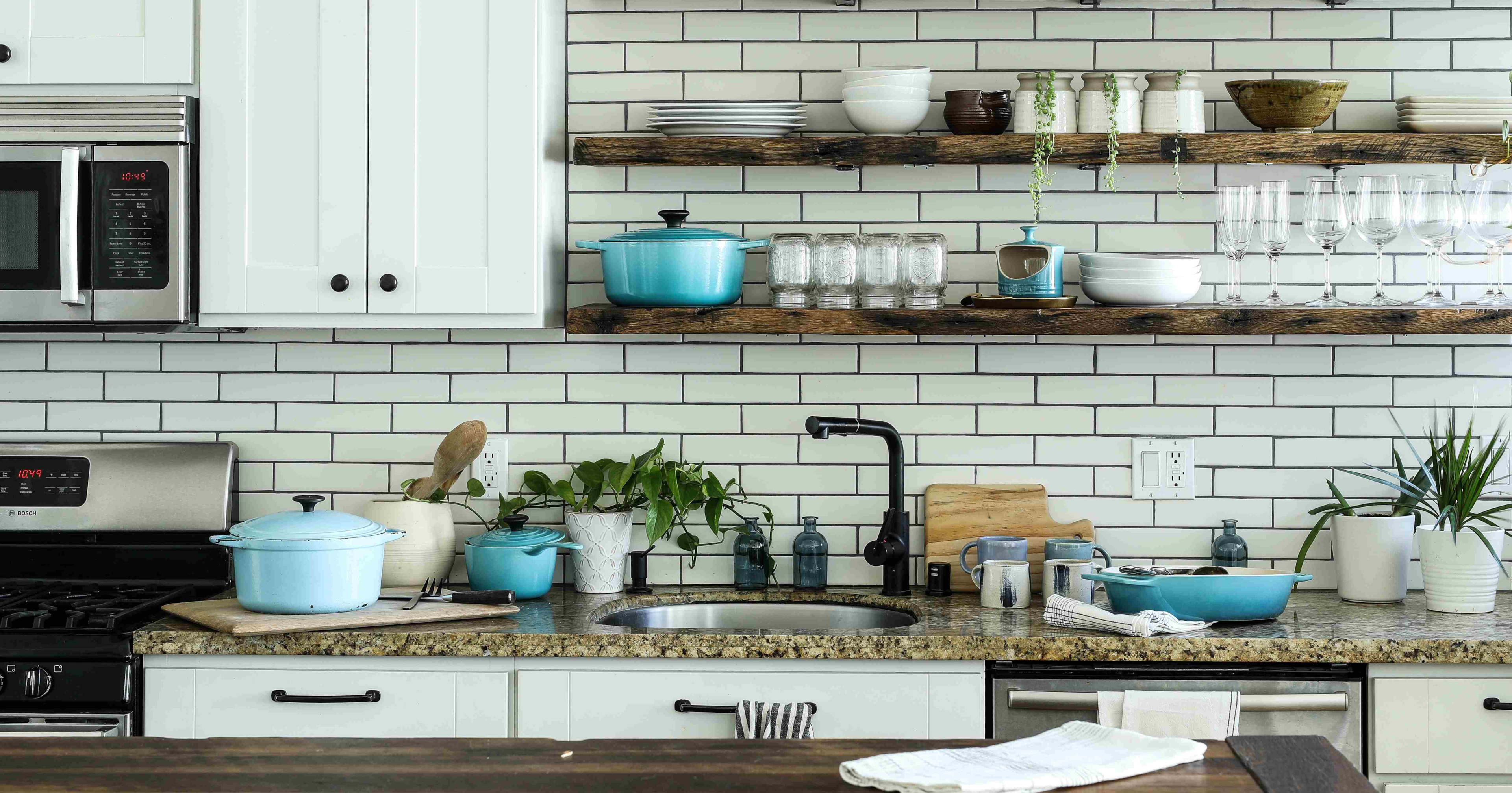 Custom Your Cabinet – Home Improvement Federal Way
Your kitchen cabinets should never be described as being outdated. Therefore, place cabinets at the top of your list when remodeling your kitchen to get the most value.
Although in some real estate markets a complete replacement may be required, updating your kitchen cabinets need not necessarily include taking out and replacing your existing cabinets. Cabinet painting is a quick and low-cost way to update your kitchen. Or test your creativity with enjoyable, custom cabinets with affordable kitchen DIY projects like making custom wood cabinet knobs.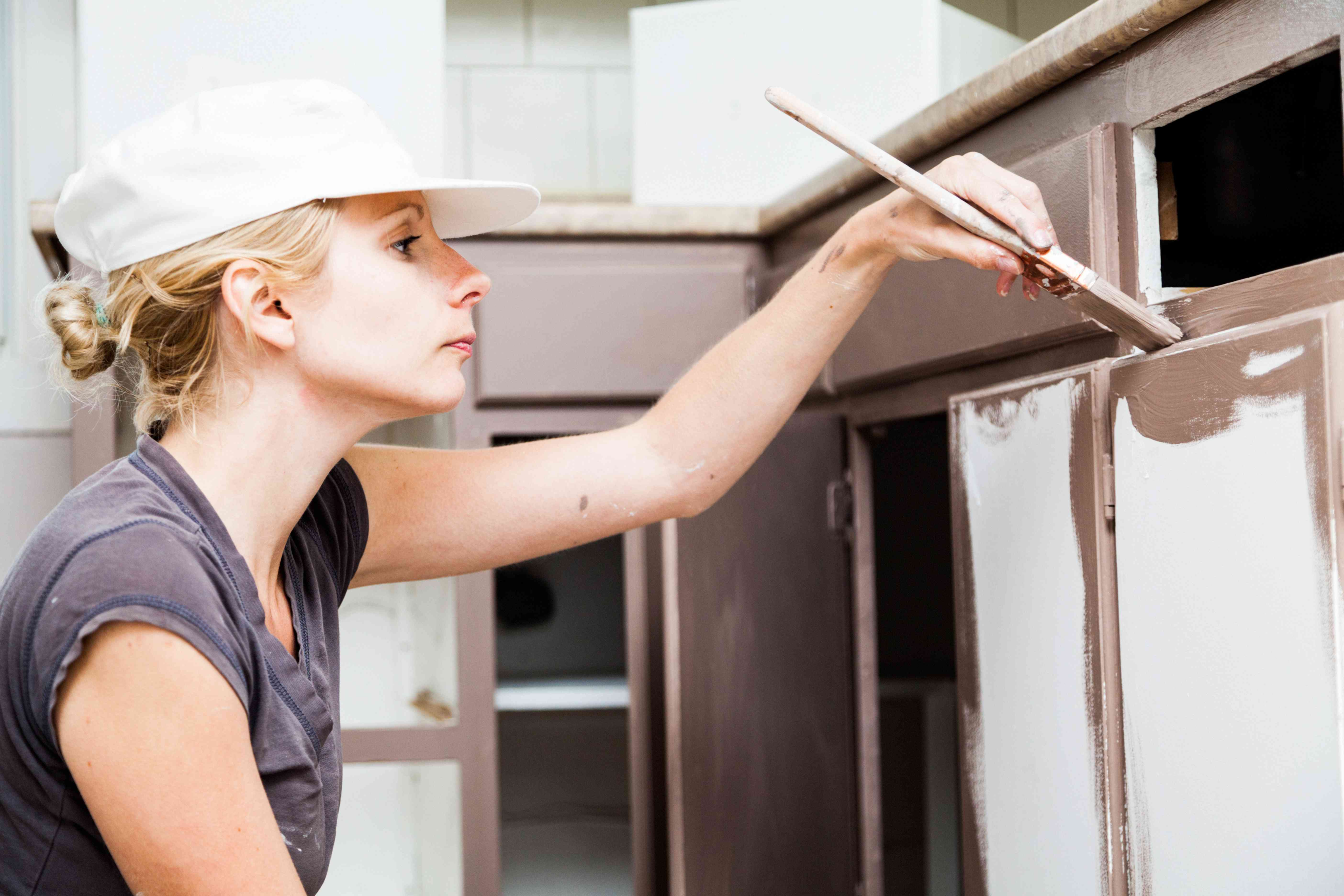 The process of painting wood restoration is the same as painting any other wooden surface. But when it comes to melamine or laminate kitchen cabinets, things get trickier. A thin plastic coating called melamine, which is typically used on particleboard, is excellent at repelling dirt and making cleanups easier.
Kitchen Tune-Up Appliance Refurbishment
When remodeling a kitchen, numerous appliances used to be discarded in landfills. Thanks to regulations put in place by local governments, transporting appliances to landfills directly is no longer an option.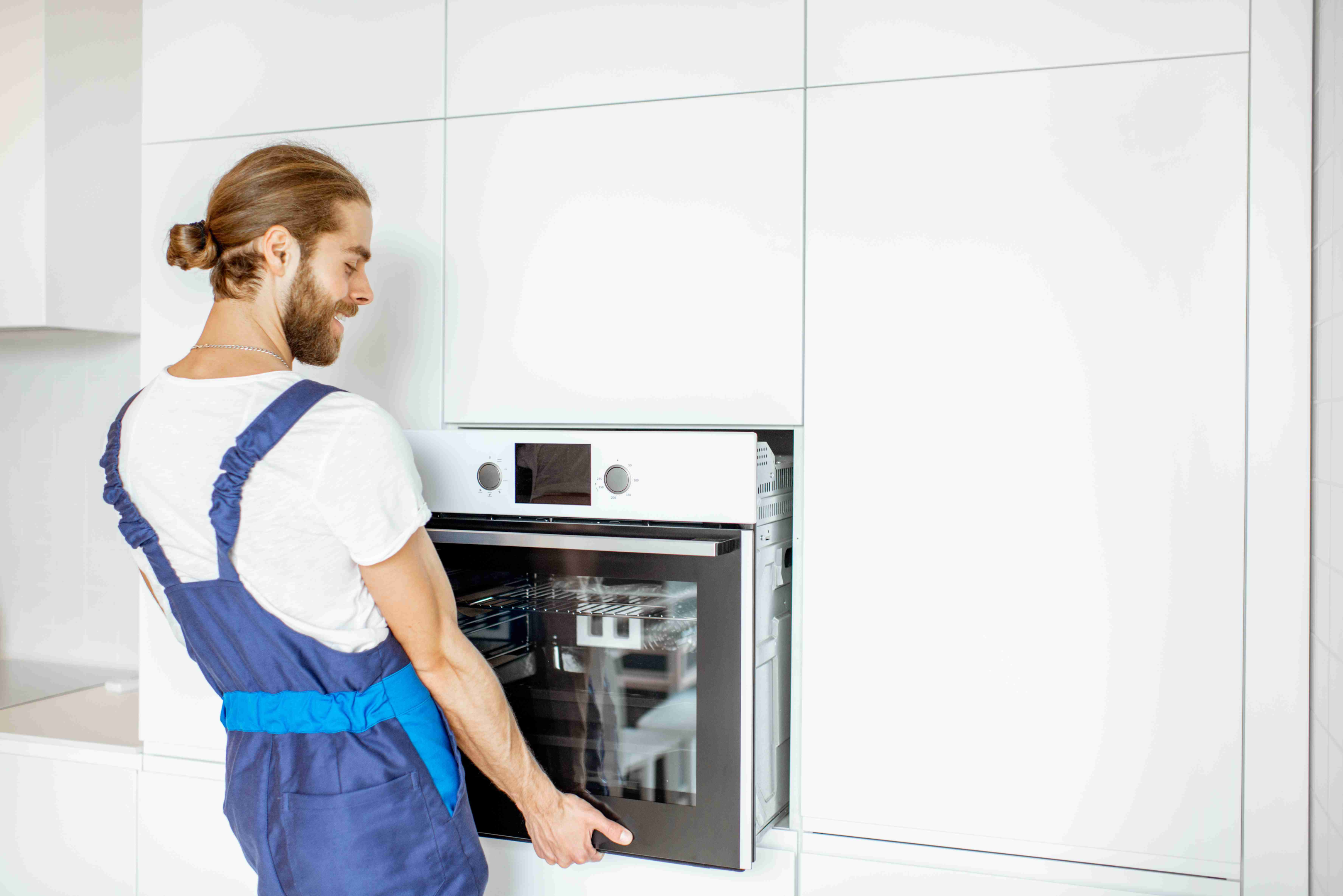 Nowadays, it's simple to find information on how to fix kitchen equipment. A strong internet service parts market also exists. Many homeowners may now renovate existing appliances rather than employing a professional or investing money in brand-new ones.
Naturally, your level of skill and whatever is causing an appliance to not operate like new will determine your capacity to repair it. But before spending even more money, it's frequently worthwhile to DIY.
Maintain the Same Kitchen Design
One guaranteed way to increase the cost of the redesign is to drastically alter the kitchen layout. For instance, employing plumbers is necessary when moving the plumbing for the refrigerator, dishwasher, or sink. To install new pipes, they will need to drill holes in your walls, increasing labor and material costs.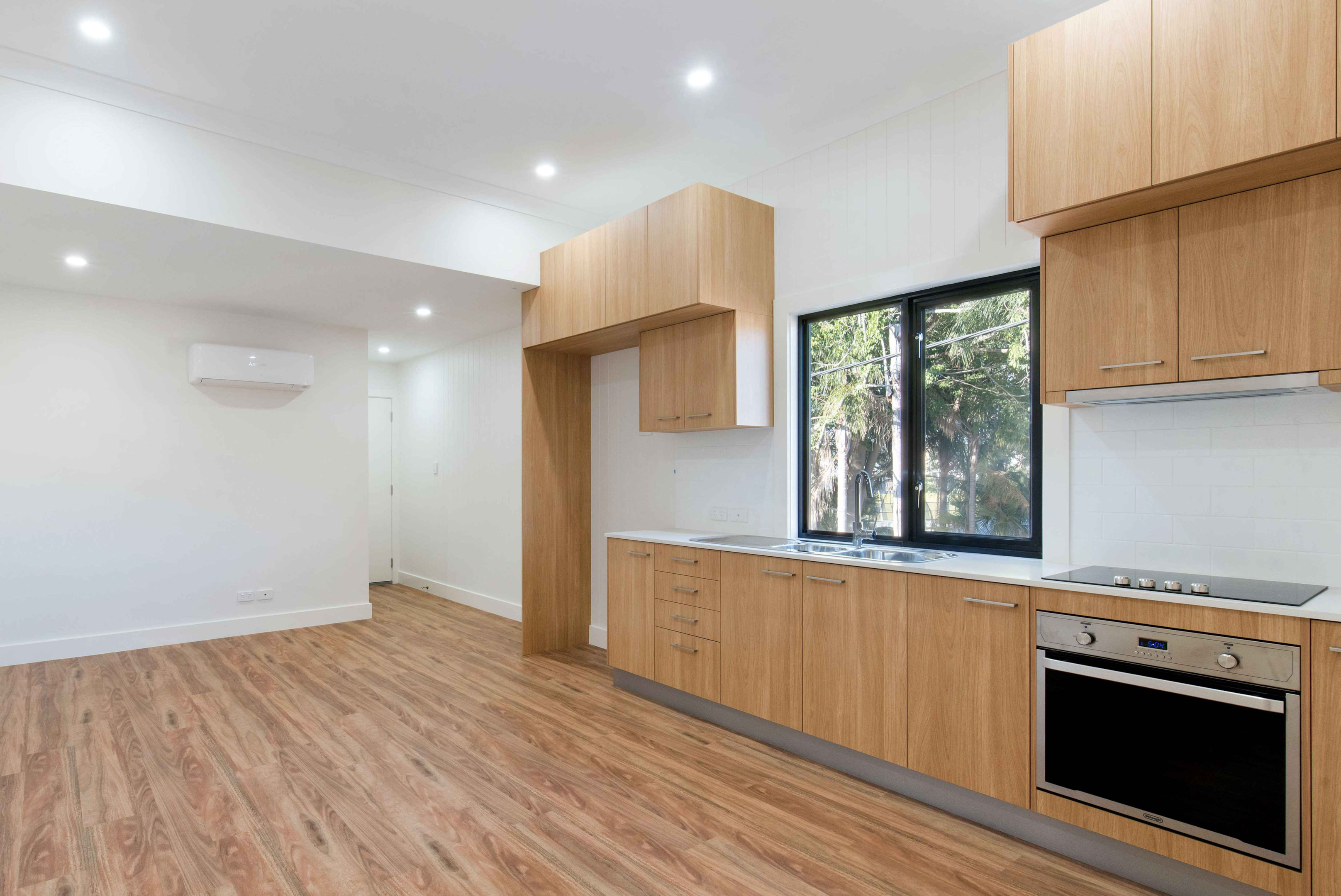 On the other hand, it's tremendously economical to update your kitchen's components while maintaining the layout. Typically, you won't need to install any new electrical or plumbing. If you would like, you can also keep your current flooring. If you change the plan, you'll have to deal with spaces in the flooring because the flooring frequently doesn't run beneath cabinets. And you may still give the room a whole different look and feel.
Galley-style or corridor kitchens frequently have such a little amount of space that footprint adjustments aren't feasible unless you want to spend a great deal of money making significant structural improvements to the house. One-wall kitchen designs come with an open side, which gives them a bit more freedom. In this situation, a kitchen island addition is an excellent solution to increase preparation space and storage without having to make pricey layout adjustments.
Install Better Kitchen Lighting
Kitchen lighting, which is frequently disregarded, merits attention. A well-designed lighting system can draw attention to the lighting itself in addition to illuminating your lovely kitchen. Contrary to recessed lighting, another kitchen staple, pendant lighting makes an overt statement.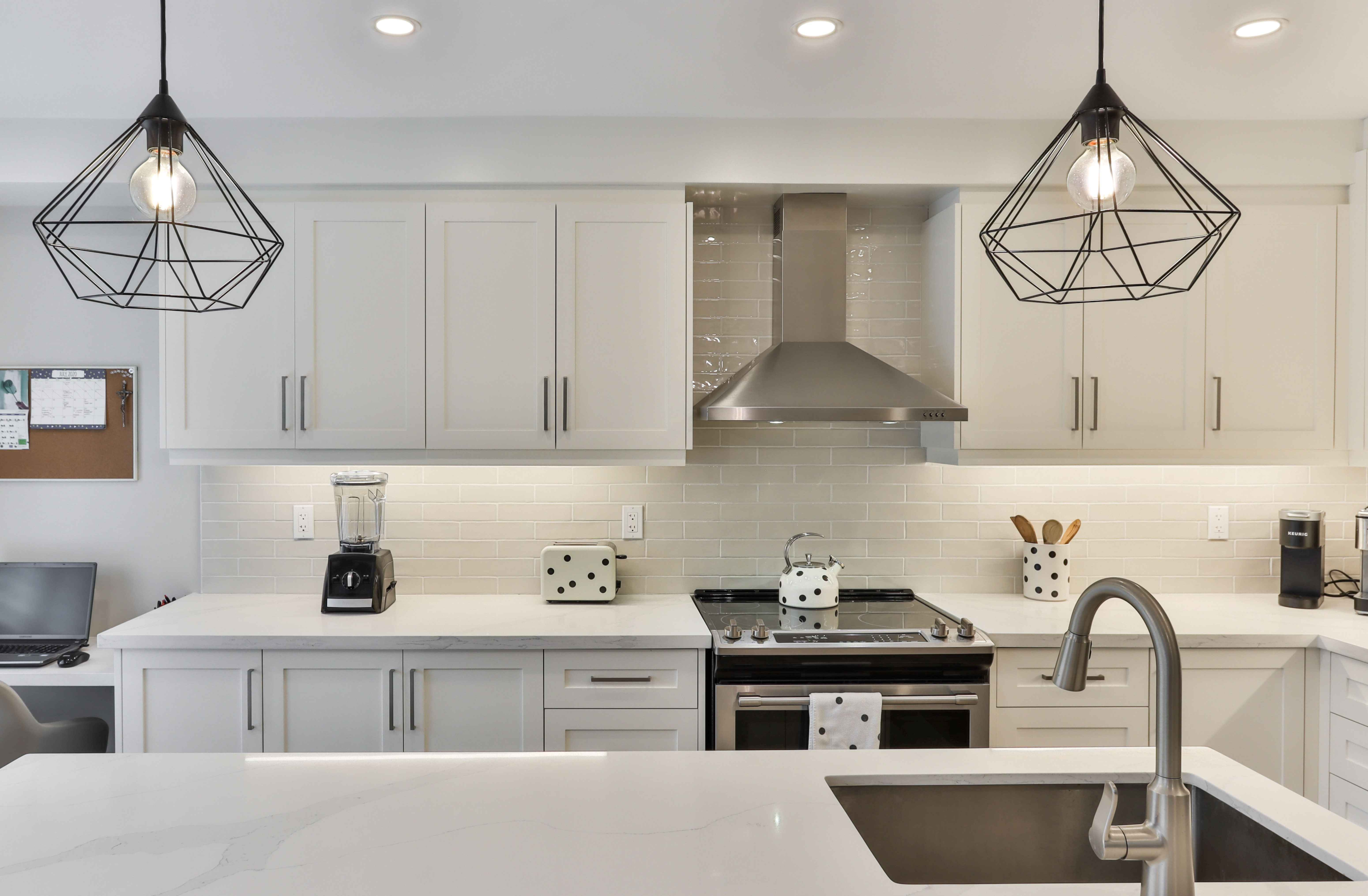 Despite the ups and downs of fashion, kitchen pendant lights are still a useful lighting option for surfaces like islands and counters. To avoid overpowering the room, adapt the size of the pendants to your kitchen.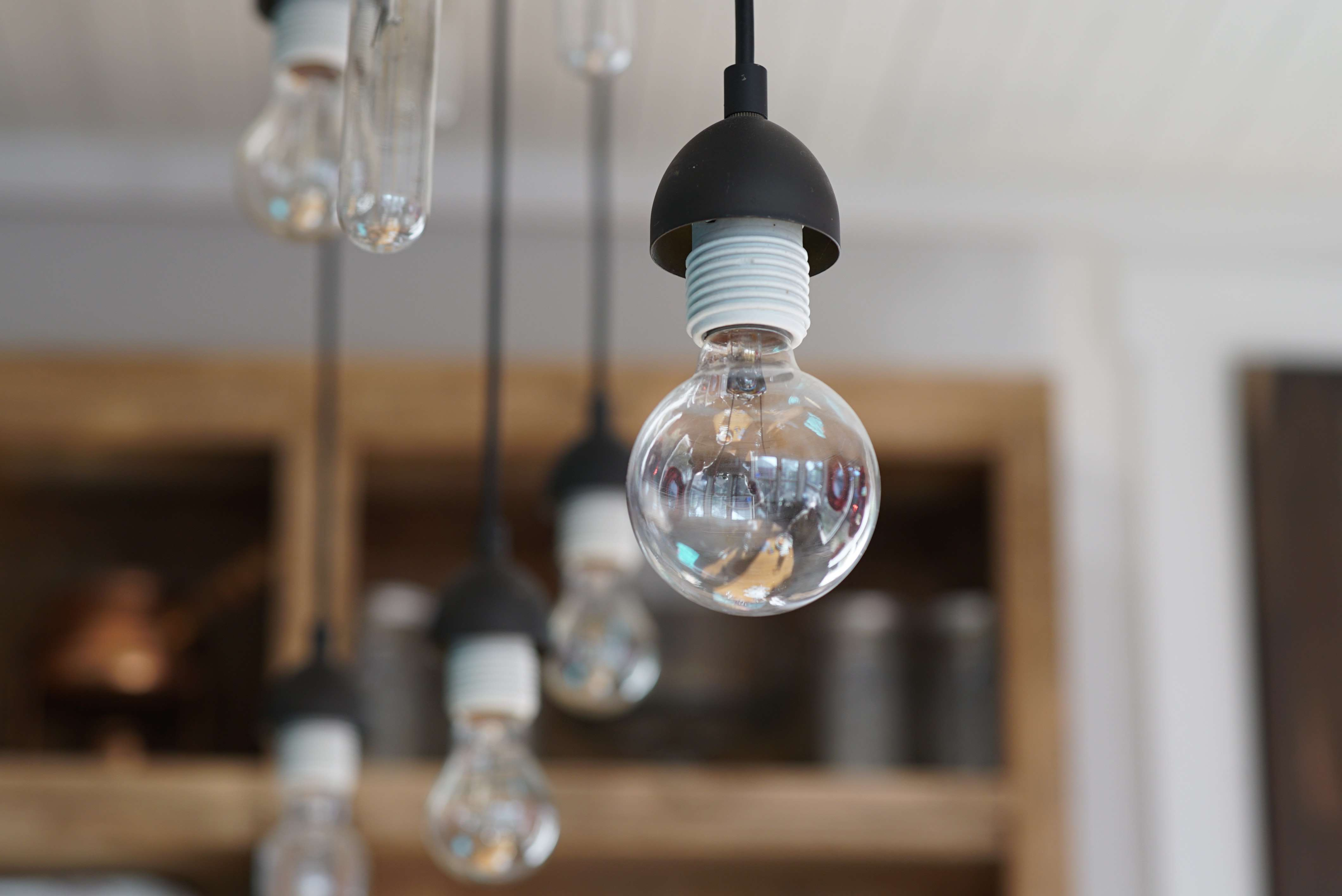 To produce a dramatic impact, use many layers of light, such as cabinet lighting, LED under-cabinet lights, pendant lights, or a chandelier. Install small spotlights at the top of cupboards with glass doors to showcase gorgeous glassware. All kitchen lighting should have dimmer switches installed so you may adjust the brightness throughout the day. Additionally, place switches in practical locations and code-compliant outlets.
Install Practical Flooring
Along with bathrooms, kitchens are one space where the floor is absolutely necessary to function. A compromise between a high-end impracticable solid hardwood that soaks up spills and depletes your wallet and a more functional, less aesthetically pleasing resistant or ceramic tile that does the job effectively.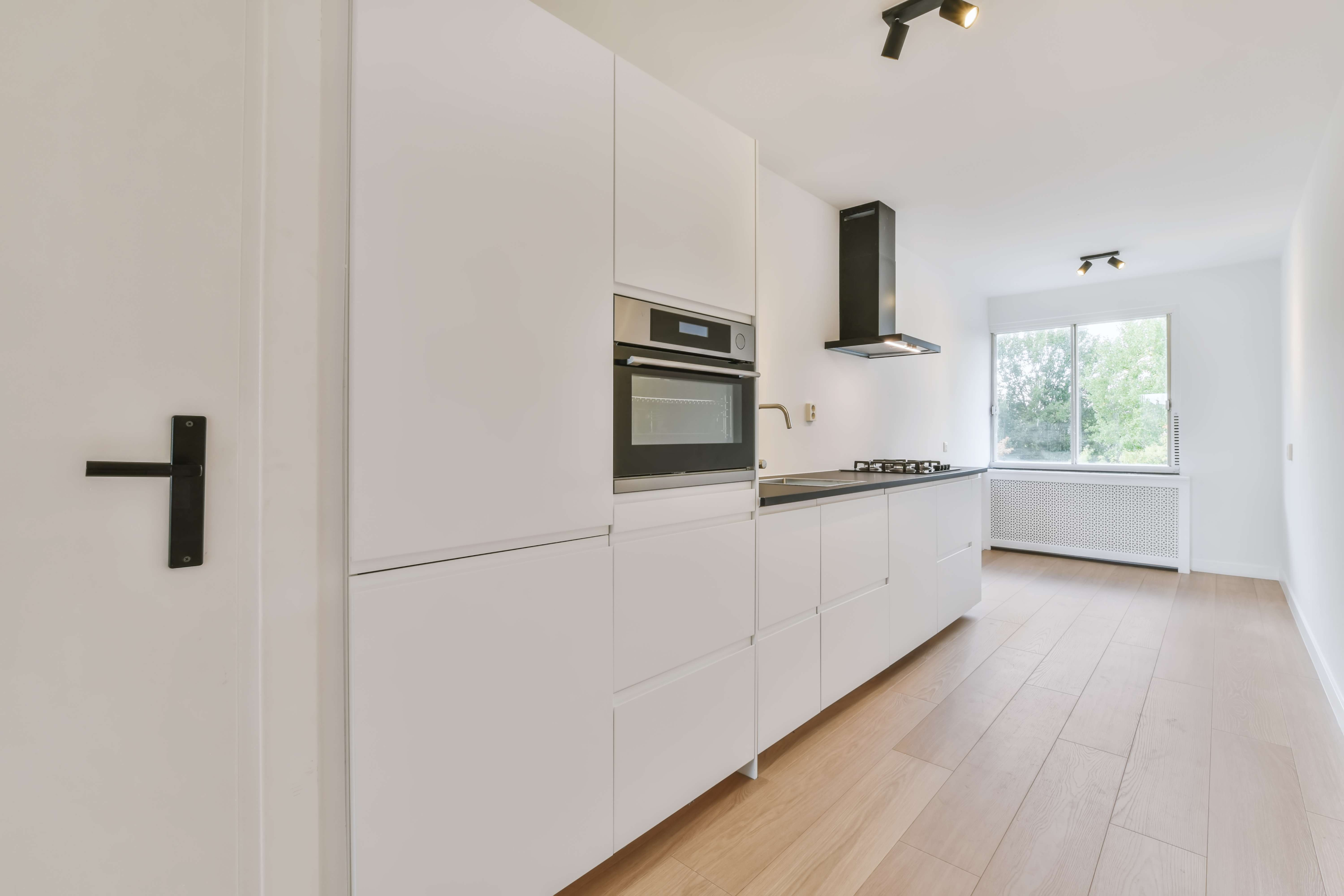 For the majority of do-it-yourselfers, ceramic tile, luxury vinyl plank, and vinyl sheet fall under the easier category. The flooring must most crucially be water-resistant, albeit it need not be waterproof. Laminate flooring can frequently be used to cover existing flooring, negating the need for remodeling. In order to prevent the grout lines from showing through the vinyl when placing sheet vinyl over the tile, be careful to skim coat the floor.
Set up Beautiful Quartz Countertops
Laminate, concrete, stainless steel, solid surface, and a few other kitchen countertop materials compete for the title of the greatest countertop. Quartz countertops, however, consistently take the lead among countertop materials.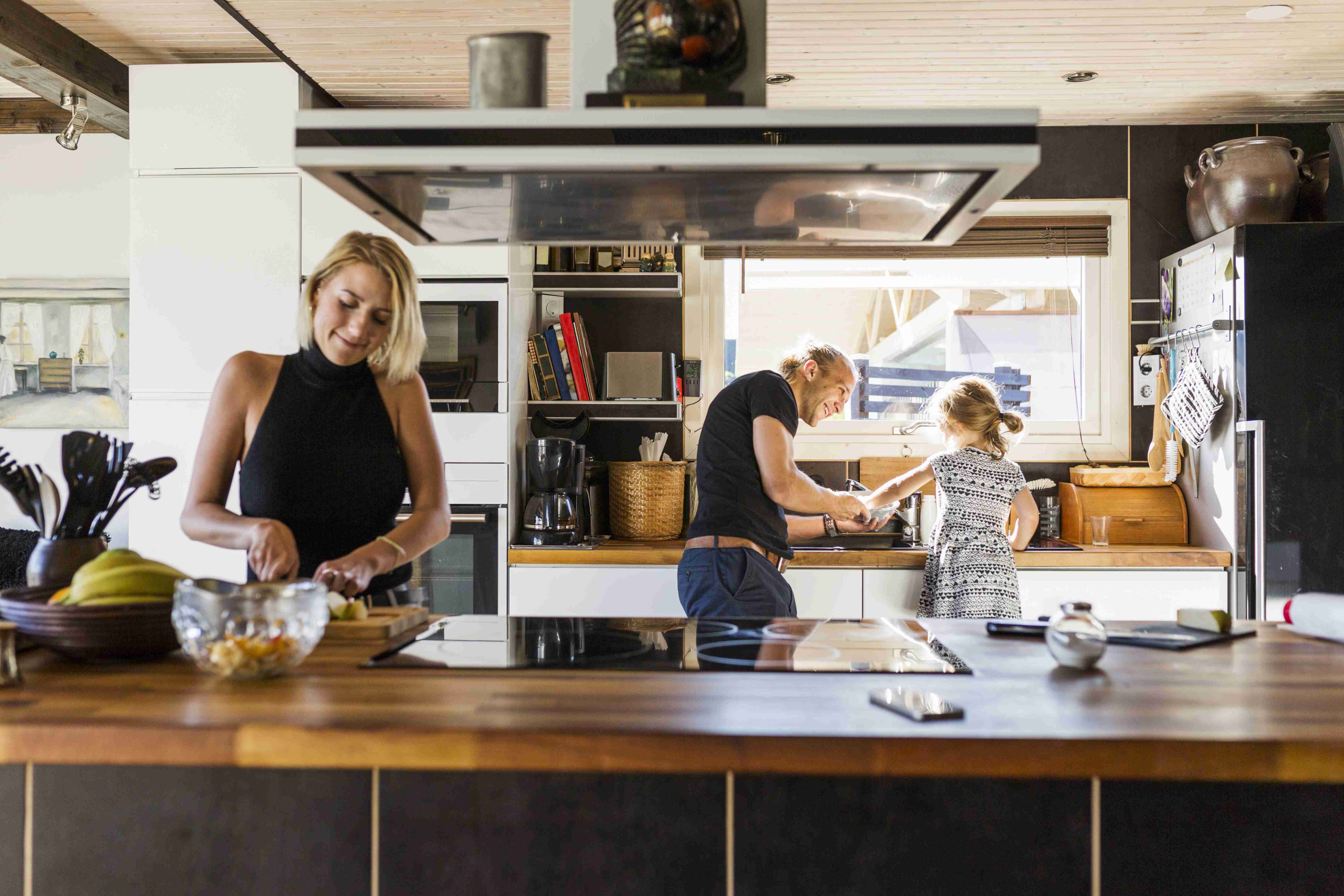 Quartz, a composite of minerals and resins, is almost the ideal material for countertops. Although it is harder than actual stone, it has a stone-like appearance. It is just as impermeable as counters made of solid surfaces, yet it won't scratch.
This surface chameleon can adopt a variety of personas, from a classic stone-like surface to the modern, industrial style of concrete. Make sure the estimated sale price of your house can accommodate this renovation because quartz countertops are pricey.
Think about Adding
A popular reason for redesigning a kitchen is to add additional room. Consider the cost of the additional area before demolishing the walls, though. You might be able to buy better cabinets or more expensive appliances with the money you would have spent on an expansion.
If you really need more space, seek spaces where you can steal square footage from nearby rooms. For instance, it might make sense to combine several smaller rooms—such as the laundry room, pantry, bathroom, and mudroom—into a single, incredibly practical kitchen area. After that, talk to a licensed architect or kitchen planner about your project. In order to make a kitchen feel larger without incurring the cost of room addition, a skilled space designer may be able to rearrange the walls, the ceiling, or the windows.
Hiring a Professional Contractor – Kitchen Remodel Federal Way
All kitchen tune-up steps can be a hassle-free experience if you can find a professional and trustful contractor for your home. Opting for an experienced builder with customer service trust points is a wise investment since they can not only help to upgrade the value of your old kitchen but also can save you a lot of money.
On the Internet, there are a ton of remodeling companies as well as a national franchise to select from, or you can look up some companies in your neighborhood. When you check the reviews of the firm you want to work with and see a lot of them are positive, that's a good sign that they'll perform a great job with an attractive design that matches your interests.
TTH Builder – High-Quality Remodeling
TTH Builder is one of the best remodeling businesses in the region, which also serves as the top-ranked in the construction industry. If you pay a visit to their website, you can see numerous stunning remodeling projects that can absolutely catch your attention right away thanks to their professional and top-notch services. With TTH Builder, you can be assured that such an expense for home improvement projects will not leave you disappointed!
For more information and consultation, here is some information you might need:
Phone: (206) 258-9103
Website: https://tthbuilder.com/