How Often Paint House – House painting is the easiest approach to modernizing and protecting the building components from damage from severe weather. Additionally, it boosts the appeal of your house while enabling you to give your living area a personal touch.
But over time, paint surfaces deteriorate due to exposure to abrasive elements and mechanical pressure. As a result, the paint starts to lose its ability to safeguard and the color begins to fade. So how do you determine whether it's appropriate to paint your house? How often should you paint your house? How to curb the expense of a home's exterior paint?
This article will provide all the details you need to know about the durability of exterior paint. Use the information below to learn more about the average lifespan of your paint and to compare our top recommendations for your upcoming painting project.
Or you can contact us via (206) 258-9103 for a free estimate!
How Often Paint House Job should be Done?
Since each house is unique, there is sadly no standard timeline. Although there are certain general principles you can stick to, there are a number of variables that can have a significant impact on the timing. According to the majority of experts, you should paint your home every five to 10 years, depending on your location, the local climate, the last paint job, and other elements.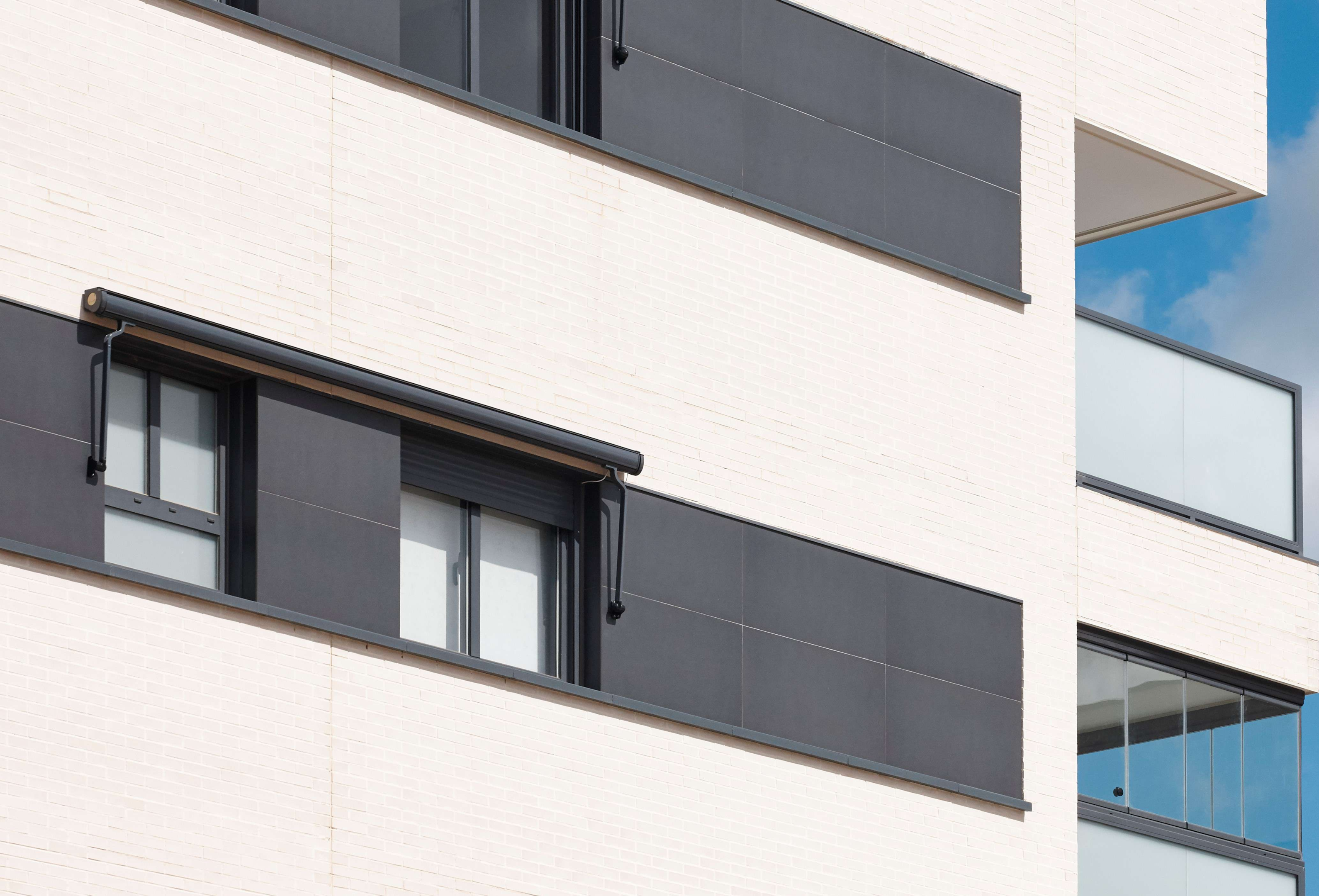 Additionally, take into consideration that each surface will differ slightly. For instance:
Wood siding: Wood surfaces often need regular treatment to be weatherproofed and have a longer lifespan. So, it needs to be repainted every three to seven years, or every four if it has been discolored
Aluminum siding: Typically, the average lifespan of aluminum siding paint is five years. Acrylic paints can extend the life of aluminum siding by 5 to 10 years.
Stucco: usually lasts 5 to 6 years
New types of materials: these typically require fewer frequent touch-ups; for instance, cement fiberboard siding can last 10-15 years without needing to be painted.
Brick: This material just requires regular cleaning if it isn't painted; if it is painted, it can survive for 15 to 20 years.
>>>> Maybe interested: Wood floor: Is it right for you?
Signs Your House Needs an Exterior Paint Job – Federal Way Tile Installation
If you know the precise date of your exterior painting job, it is simple to calculate when the outside needs a new paint job; however, if you are unable to identify a certain date, you must be aware of all the warning signals.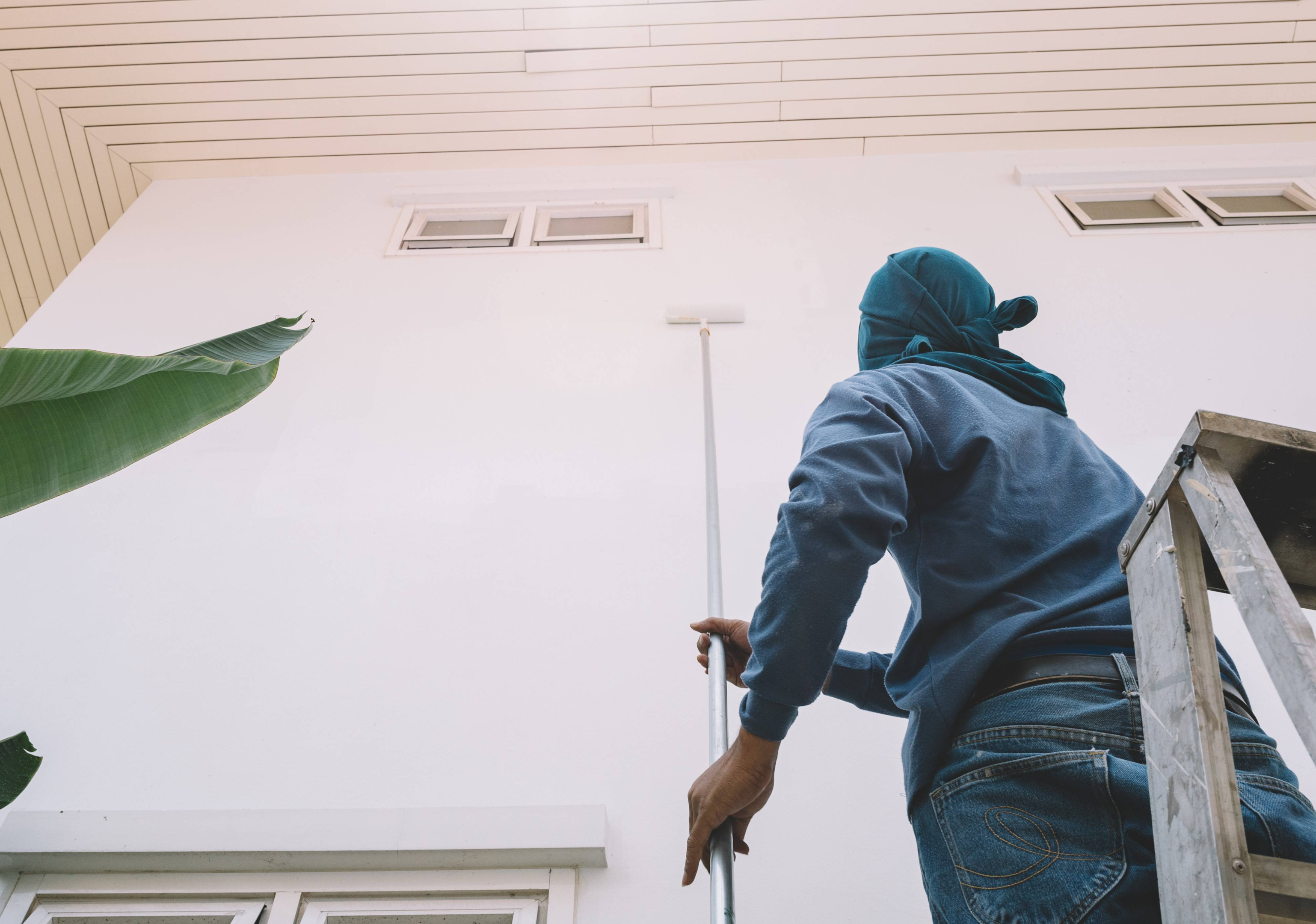 A brief repaint can easily address some surface signs of paint deterioration. Yet, occasionally they point to a much more serious issue with the painted wall. In such circumstances, you must remove the paint, repair the surface, and then repaint the area.
The main indicators that it's time to repaint the exterior of your home again are listed below.
Color Fading – Tile Installation Federal Way
Since the exterior surface is fully exposed to sunlight for most of the time, the color of outside paint deteriorates with time due to UV light exposure. Furthermore, whether it is quality paint or not, your layer of paint still gradually degrades the coating's molecular structure over time, leading it to change. Therefore, it is a warning indication that the paint coating is deteriorating once the exterior of your house paint begins to seem washed out and dull.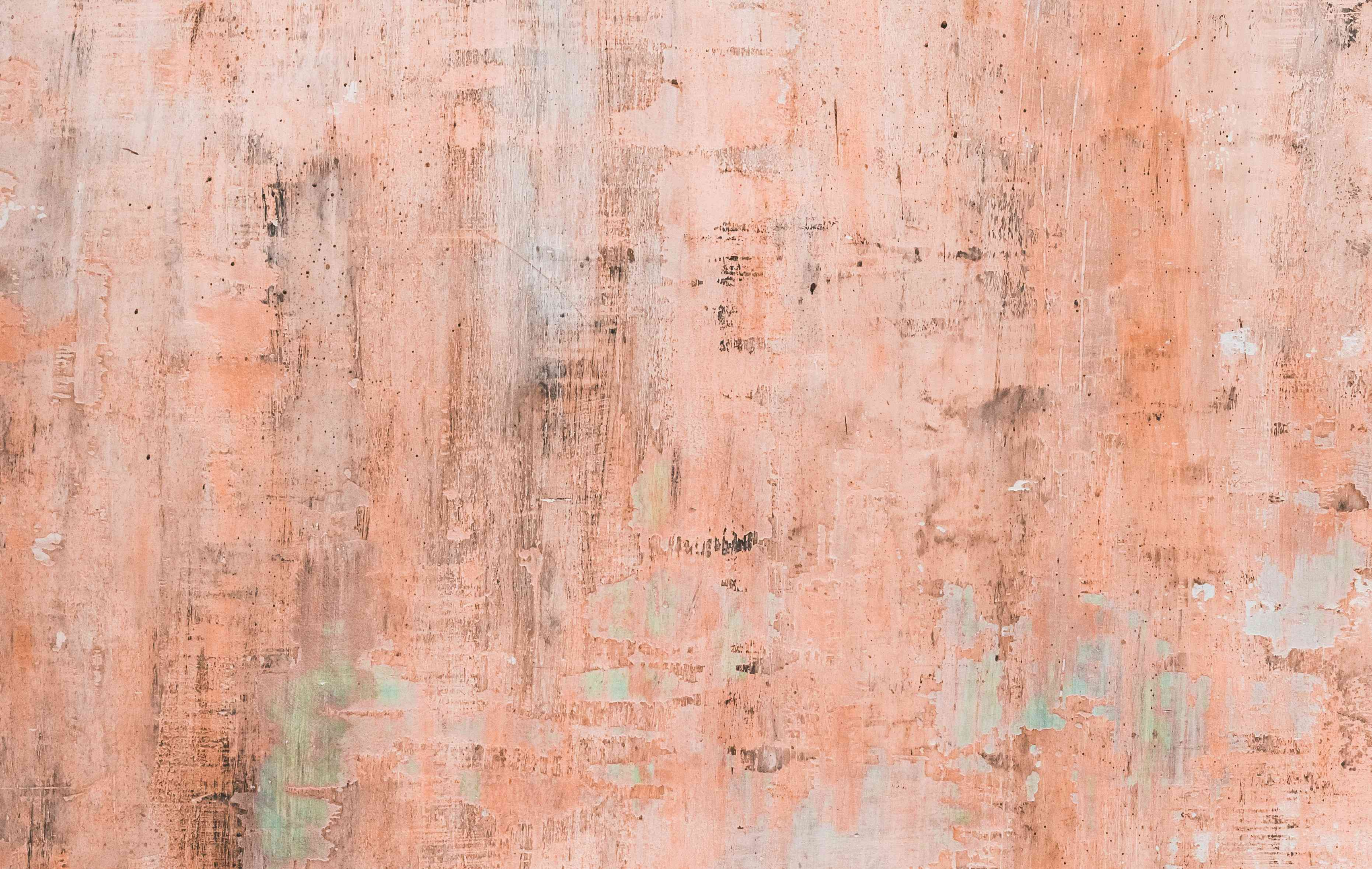 Paint colors don't disappear completely overnight. It is a gradual process, and it can occasionally be challenging to determine how much fading has taken place. The original paint sample or residual paint is the ideal approach to compare to the current paint coat in order to assess the level of fading.
Paint that is Peeling or Cracked
You should repaint the outside of your home as soon as you notice cracks in the surface coatings or if it begins to peel off the surface. If you leave the paint remain on the surface in such condition for a long time, the humidity and heat from the sun will only make it worse.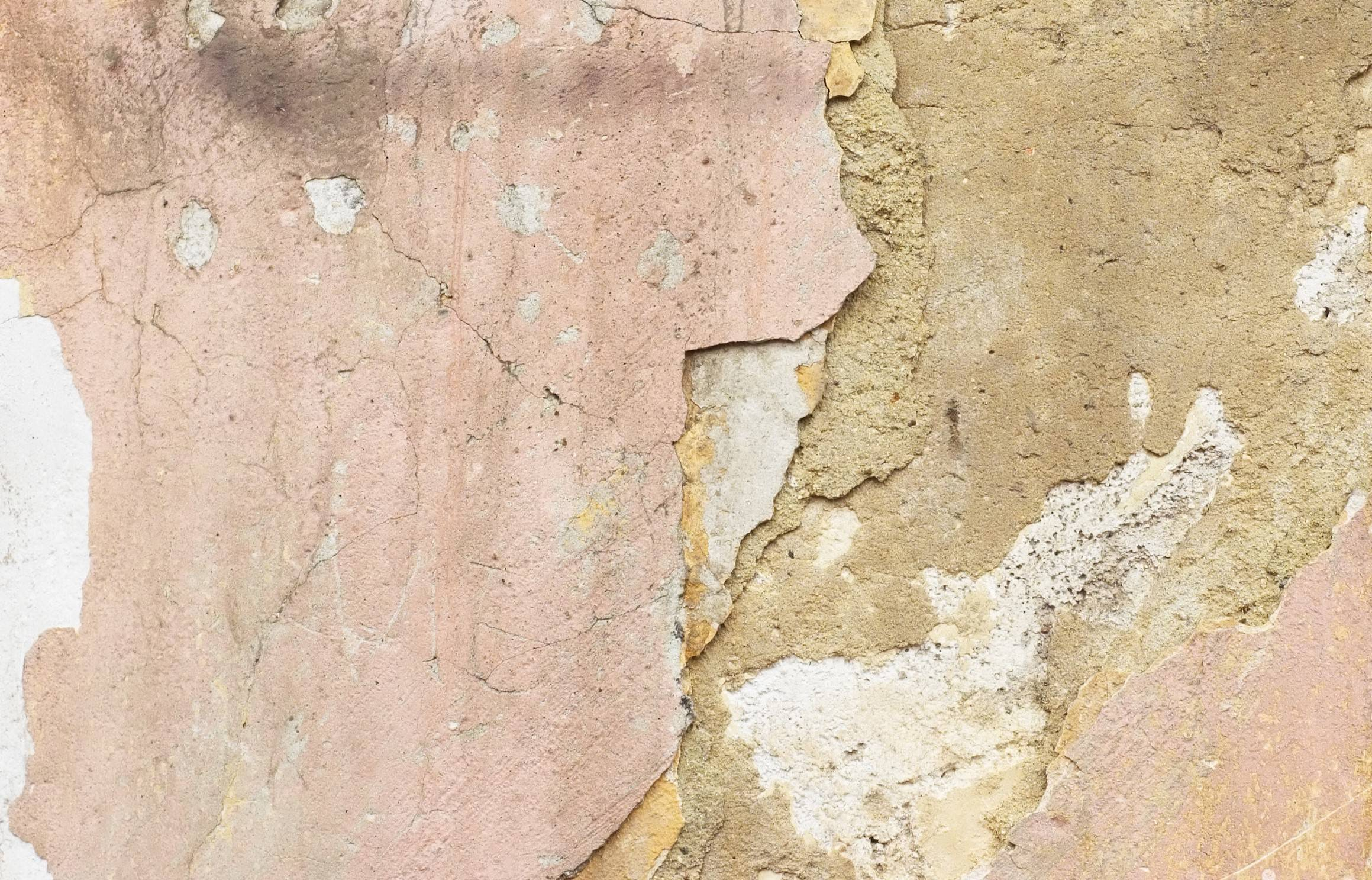 Additionally, you run the danger of jeopardizing your house's structural stability by leaving it open to the weather.
Water and Mold Stains – Bathroom Remodel Federal Way WA
In hot and humid regions, in particular, water damage, mold, and mildew are common issues. To keep your home nice and clean, you must quickly conceal the stains because they are unattractive.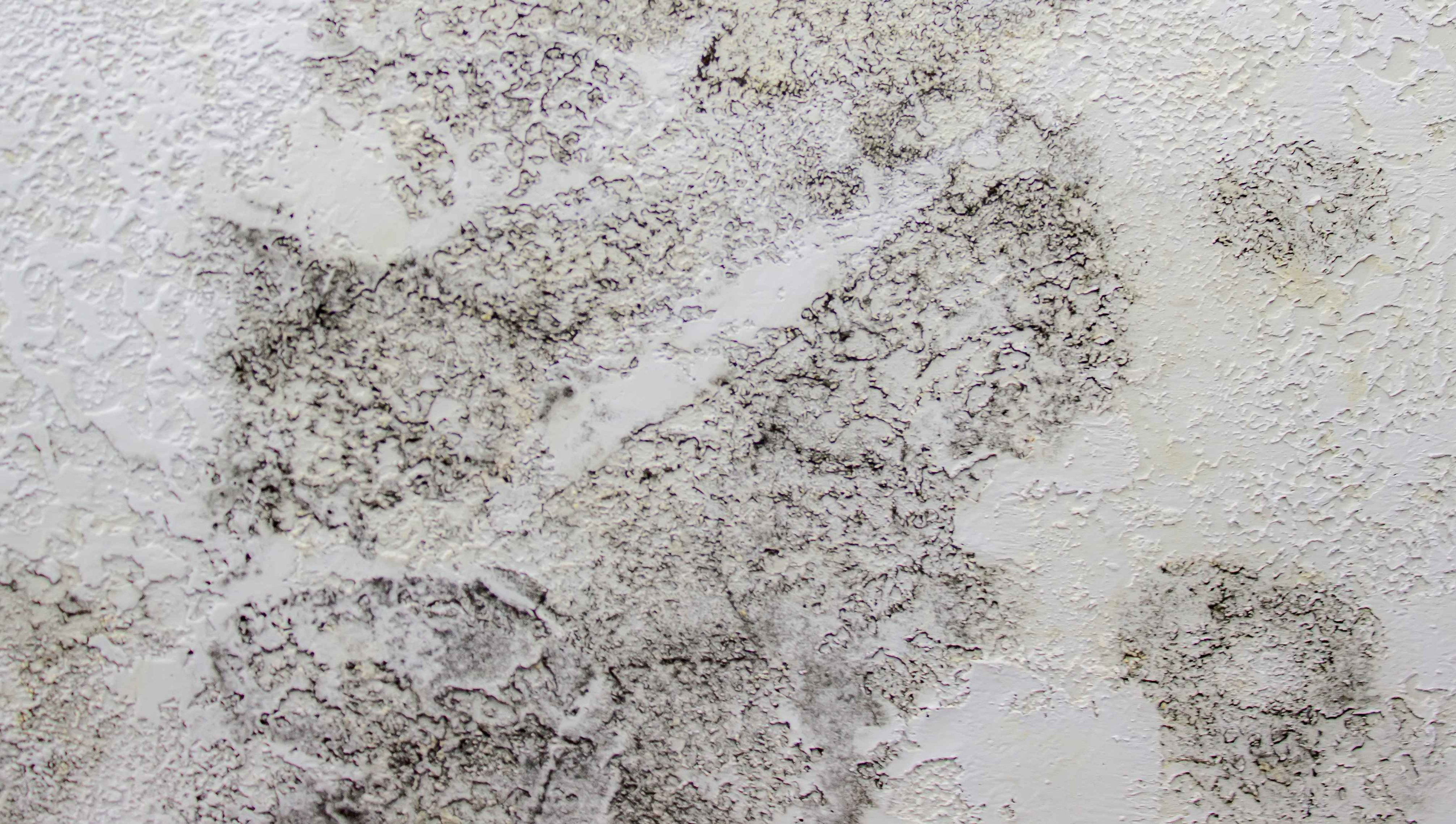 Putting appearances aside, these stains may also point to a more serious underlying problem or a possible health threat. Before repainting the exterior of your home, I advise hiring a professional to help you determine the root causes of the mildew and water stains and take the appropriate action.
In addition to the apparent physical indications, several circumstances necessitate fresh paint on the exteriors of houses. These consist of:
Once You're Ready to Sell
When selling your house, curb appeal is crucial. Although there are no obvious damage marks on the surface, you might have to make a decision and repaint the exterior of your property if you intend to sell it. Your home will be on par with nearby homes that have just undergone renovations or are newer if you repaint it. It will thus maximize your chances of selling.
Prior to a sale, painting your home increases its worth. Since the new owner will have less concern, you may sell it for a considerably higher price than you could have before painting.
However, it is advisable to use neutral colors when painting your home before putting it up for sale because you can never tell what your potential customers may like.
When Change is Needed – Kitchen Remodel Federal Way
It's not always necessary to repaint your house's exterior due to damage or a potential sale. It can just be that you believe the current hue is out of date.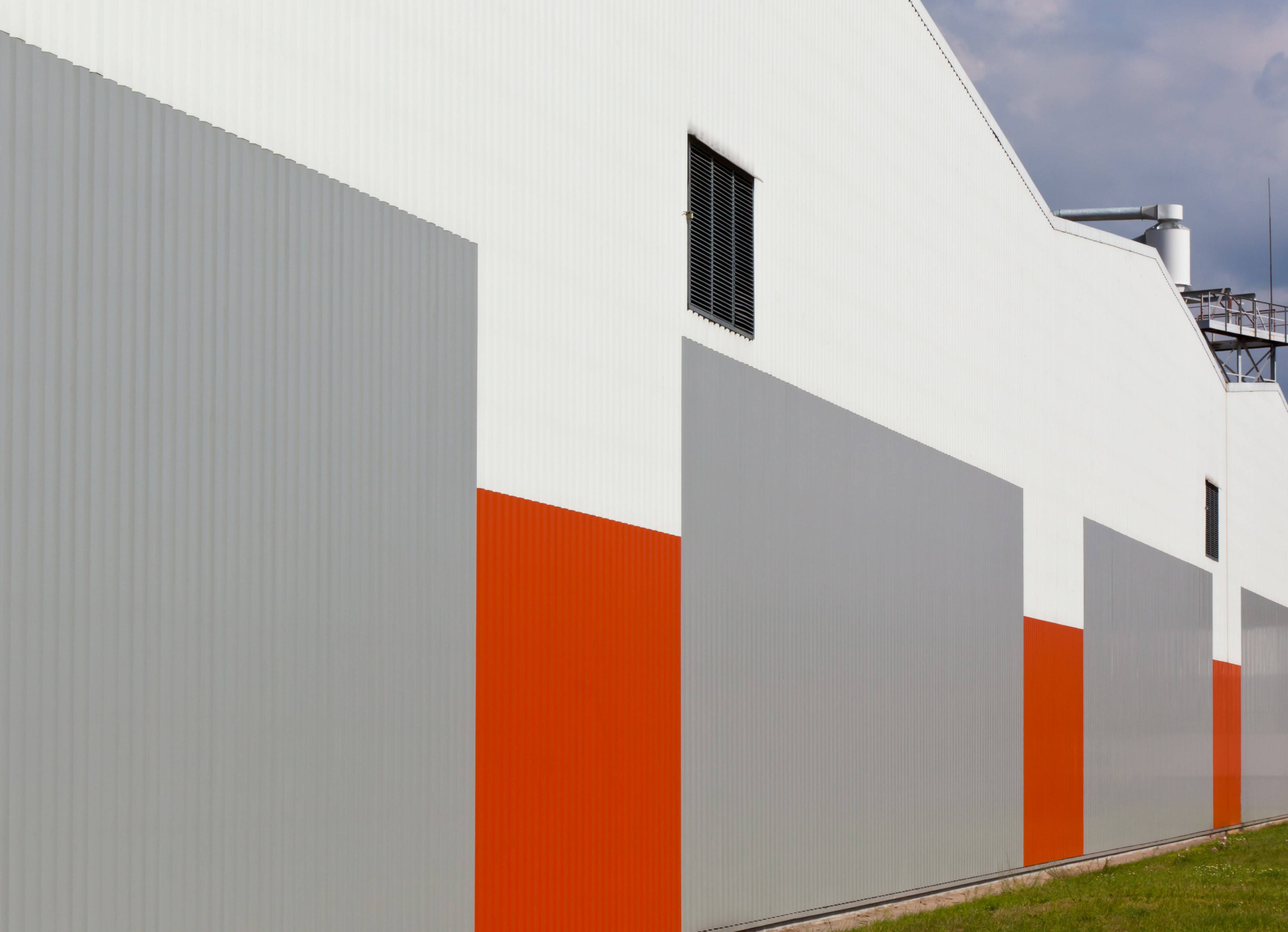 Be patient when selecting the ideal shade for your home if you are prepared to repaint. You can pick one that matches the design of your house or the color schemes used in other homes around. You won't get tired of the colors too soon in this method.
>>>> Read more: When Remodeling a House What Comes First?
Suggestions to Expand the Lifespan of House Exterior Paint
The good news is that we can implement a few adjustments to the exterior of our homes or to the painting procedure to assist the paint in resisting the elements for a lot longer.
Properly Prepared Surface – Flooring Refinish Federal Way
A durable exterior paint job can only be achieved with careful preparation. Paint loses its capacity to adhere to surfaces adequately in the presence of dirt, mold, or chalky residues. You will consequently have an uneven paint finish that is vulnerable to peeling or flaking in as little as two years.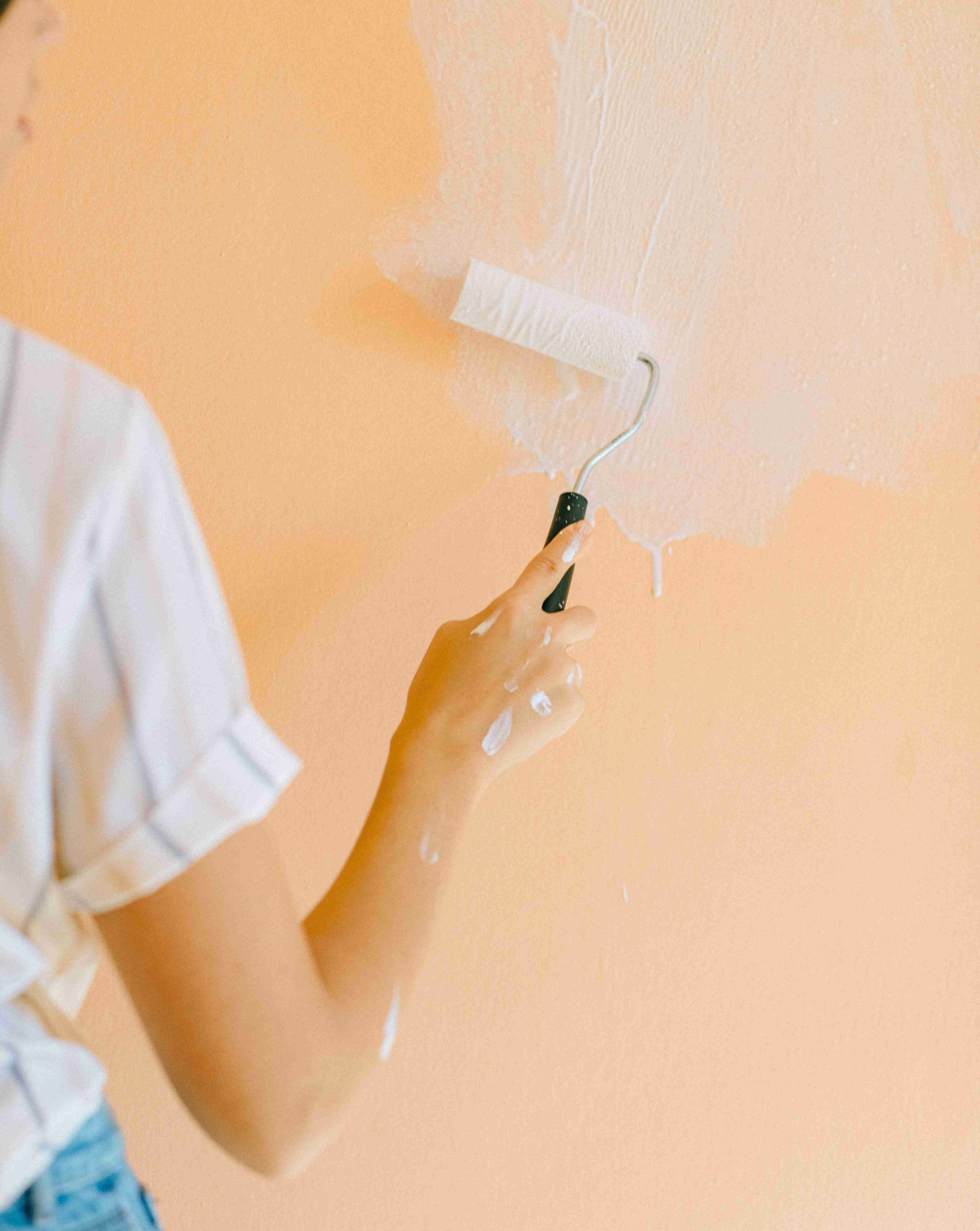 So, before a fresh coat, there are many surface preparation steps that must be taken. Therefore, to achieve a long-lasting paint job, identify the siding material on your structure and then carry out the appropriate paint preparation unique to it.
Maintain Constant Exterior Cleanliness
To reduce dust and other dirt from settling, hose clean your patios and all underhangs once a year. Additionally, following your paint job, you should always schedule a pressure wash for your exterior every 3 years.
These steps will assist in getting rid of dust and mildew that could promote the paint film's deterioration. Additionally, you will spend less time getting ready for your subsequent paint job.
Put a Protective Topcoat on
Since temperature changes cannot be controlled, placing a polyurethane protection seal over your topcoat will lessen its negative effects.
Try growing trees near your property to block direct sunlight if you desire to prevent the added work of applying the seal. You can also make your gutters longer to discourage rain from pelting your house and speeding up the exterior paint's deterioration.
Tips for Minimizing Painting Costs – Federal Way Flooring Refinish
Get several Offers
Get quotes from several painters before choosing one, then choose the one that is cheaper for you. You can also seek referrals from friends who have already employed low-cost painters.
Self-perform Some of the Grunt Work
By handling some of the work yourself, you could save on expenses. You can complete all the preparatory work, such as scrubbing the interior walls and scraping off any flaking paint.
Prior to calling in the experts, you might simply fix the walls if the damage is minor and controllable.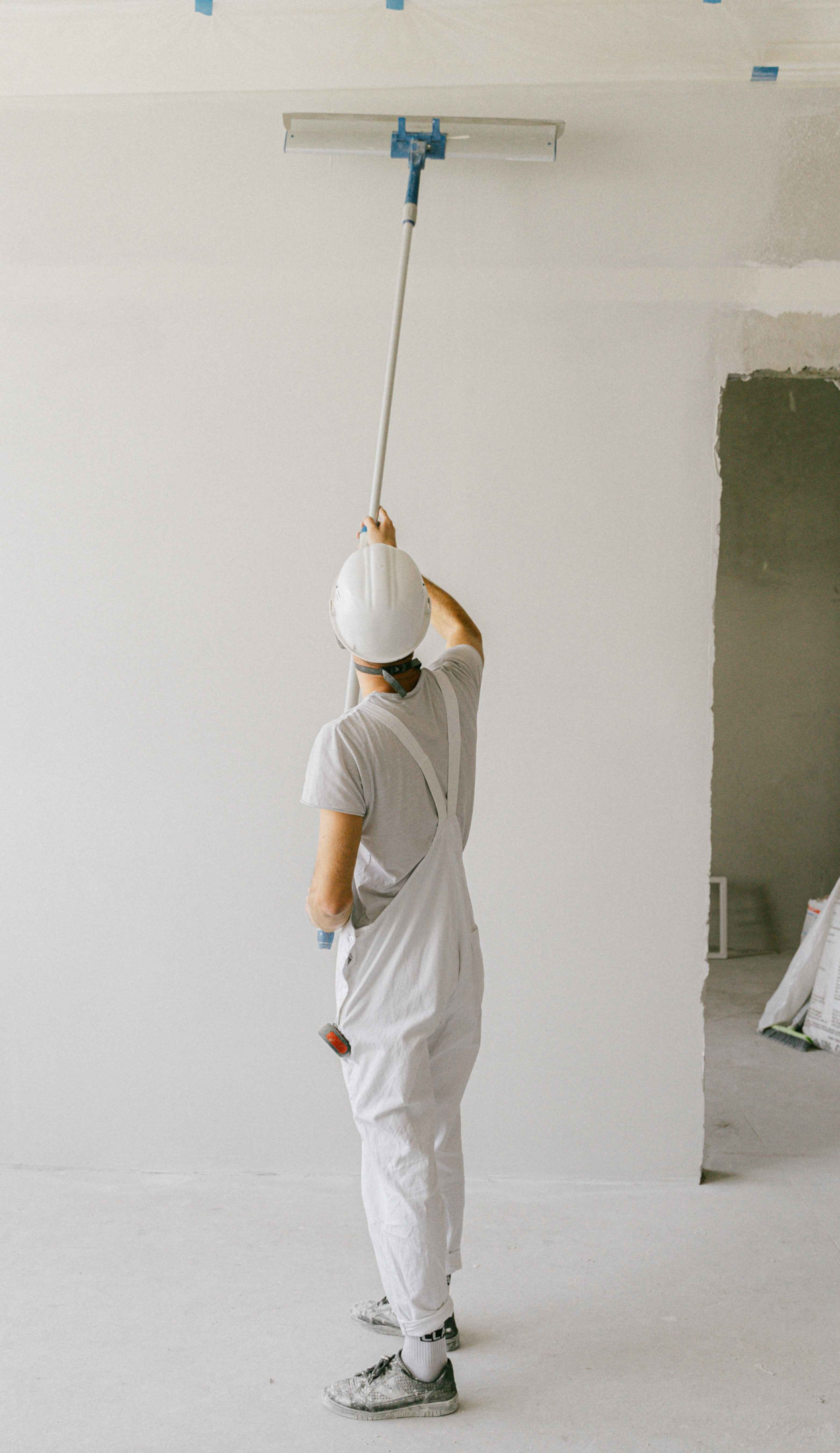 Avoid Delaying Repainting Too Long
Prior to the old layer of paint showing obvious indications of deterioration, it is advisable to repaint your home. You could save preparation time and, as a result, lower the overall cost of painting if the previous paint is still workable.
Limit the Project's Scope – Hardwood Floor Installation Federal Way
Consider ways to eliminate some areas of the job that may not demand urgent attention when you accept the deal. You can postpone painting some portions of the house for the time being and return to them whenever your finances allow.
>>>> Maybe interested: What Exterior Paint Color Fades The Least?
TTH Builder – High-Quality Remodeling Federal Way
TTH Builder is one of the best remodeling businesses in the region, which also serves as the top-ranked in the construction industry. If you pay a visit to their website, you can see numerous stunning remodeling projects that can absolutely catch your attention right away thanks to their professional and top-notch services. With TTH Builder, you can be assured that such an expense for home improvement projects will not leave you disappointed!
For more information and a free estimate, here is some information you might need:
Phone: (206) 258-9103
Website: https://tthbuilder.com/