Bathroom Remodeling Seattle Ideas to Inspire Your Next Renovation
When it comes to home improvement projects, remodeling the bathroom is often at the top of the list. A well-done bathroom remodeling can increase the value of your home, improve functionality and provide a fresh new look. If you're looking for some inspiring bathroom remodel ideas to guide your next renovation, look no further.
Why Bathroom Remodeling Seattle?
There are several reasons why homeowners choose to remodel their bathrooms, including:
Read more: Bathroom Remodel Cost – Useful Suggestions |Federal Way
Increase Home Value
One of the primary reasons to remodel your bathroom is to increase your home's value. A modern, updated bathroom can be a major selling point for potential buyers, especially if it includes desirable features like a double vanity or a soaking tub.
Better Functionality and Space
When you're not happy with the current layout or flow of your bathroom, a remodel can help improve its functionality. Installing new fixtures, rearranging the layout, or adding storage can all make the space work better for you.
Read more: Small Bathroom Layouts – Top 14 Ideas Help Expand the Bathroom Space
Update Outdated Design
If your bathroom has an outdated or unappealing design, a remodel can give it a fresh new look. With so many great bathroom design ideas available, it's easy to choose a look that suits your personal style and meets your design goals.
Read more: Bathroom remodeling near me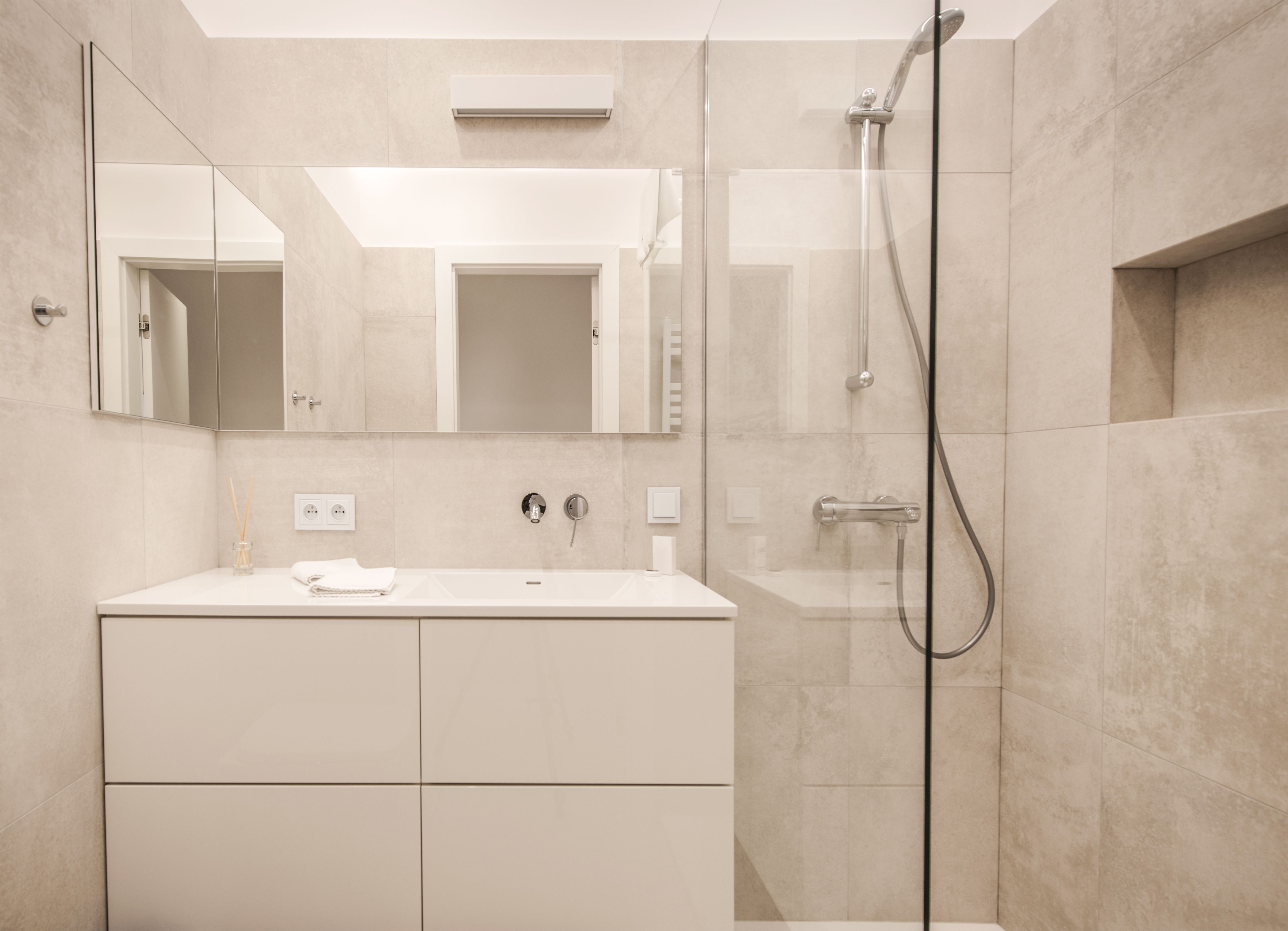 Bathroom Remodeling Seattle Design Ideas to Inspire
If you're looking to update your bathroom's design, here are a few ideas for your own renovation—including:
Read more: Jack And Jill Bathroom – Top 10 Amazing Ideas For Your Bathroom
Using Tile to Add Texture and Depth
Tile is a versatile and durable material that can add interest and texture to any bathroom. Consider using patterned or textured tile on the floor or walls to create depth and visual interest.
Incorporate Marble for a Luxe Look
For an extra touch of luxury, consider incorporating marble into your bathroom design. Marble can be used on countertops, floors or walls to create an elegant, high-end look.
Create a Bold Bathroom Design with Unique Fixtures
If you're looking to make a statement with your bathroom remodel, consider using unique fixtures. Bold colors, interesting shapes or sculptural details can all add personality and flair to your space.
Read more: Bathroom Border Wallpaper Top 5 Impressive Border Wallpapers For Bathroom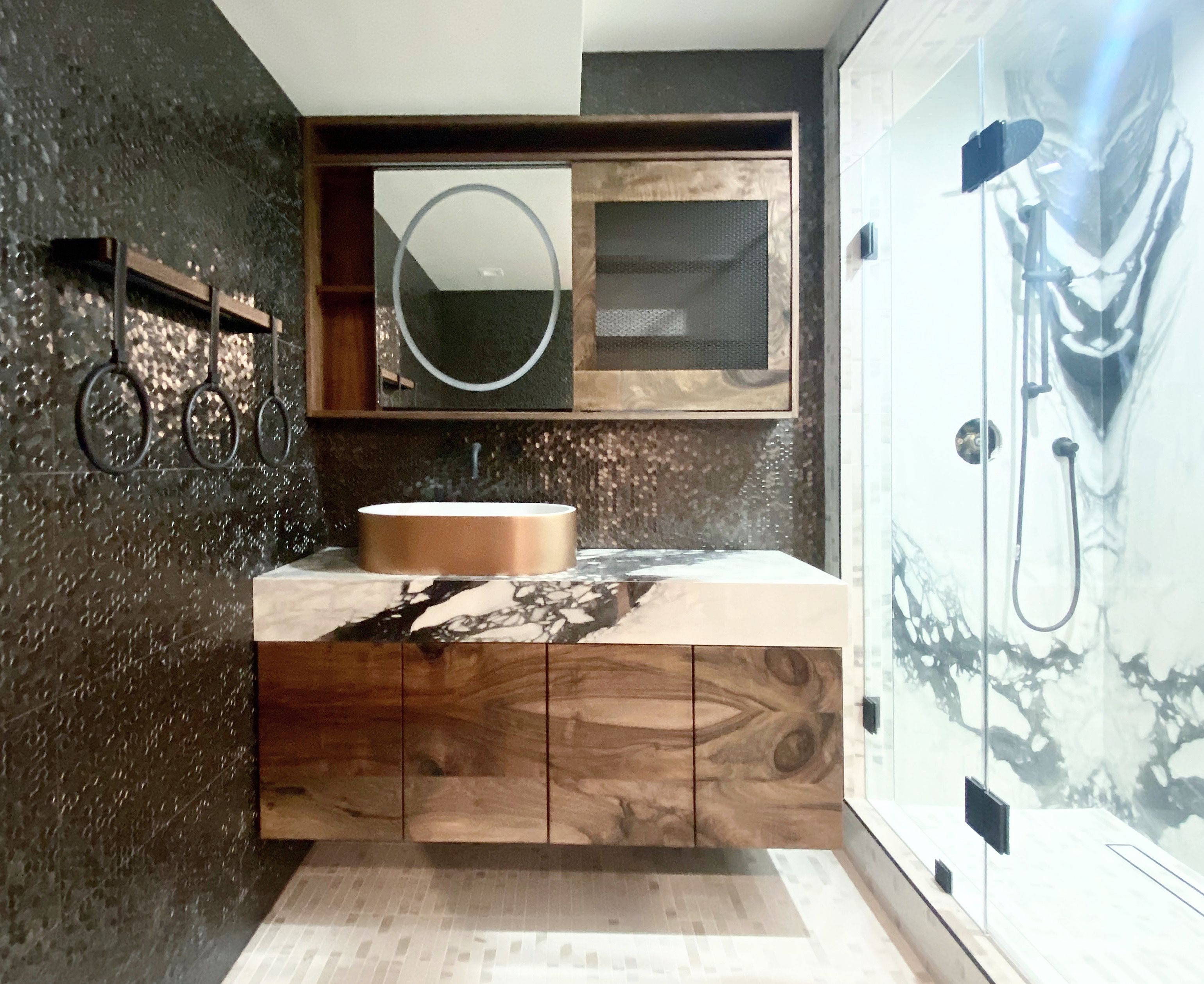 Maximizing Storage with Bathroom Remodeling Seattle?
Vanities
Storage is often at a premium in bathrooms, making a well-designed vanity an essential part of any remodel. Here are a few ideas to maximize storage with a bathroom vanity:
Double Vanities for Shared Spaces
If you share your bathroom with a partner or family members, a double vanity can be a great way to create more space and make getting ready in the morning more efficient.
Compact Vanities for Powder Rooms
In a small powder room, a compact vanity can provide storage without taking up too much space. Look for a vanity with open shelving or drawers to maximize storage.
Adding Additional Storage with Wall-mounted Vanities
Wall-mounted vanities are a great way to add storage without taking up precious floor space. Plus, they can make your bathroom look more spacious and modern.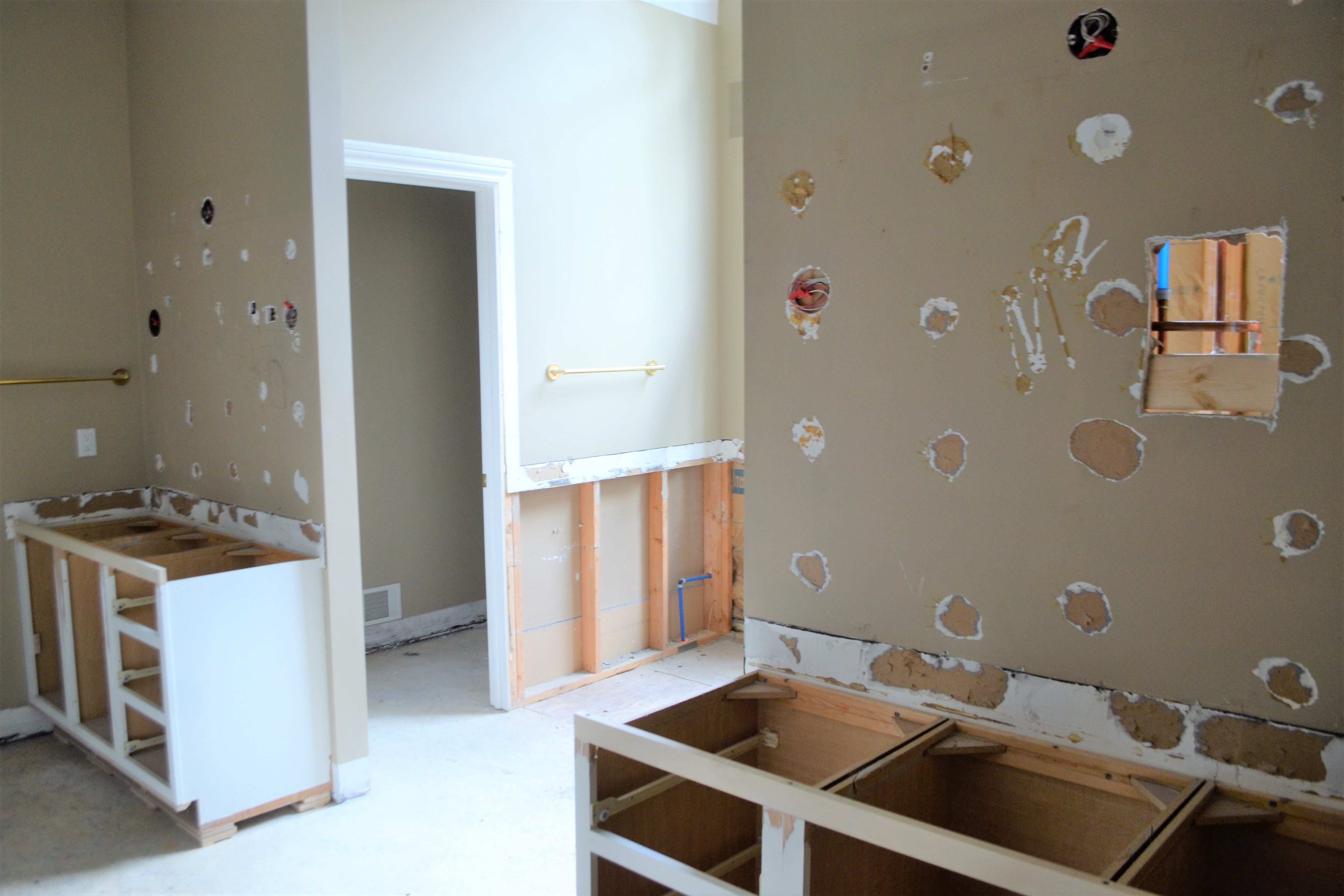 Relax and Unwind in a Soaking Tub
A soaking tub can be the ultimate luxury in any bathroom. Here are a few things to consider when choosing a soaking tub:
Read more: Top 9 Shower Design Ideas to Make Your Bathroom "Burn Brightly"
Styles and Shapes of Soaking Tubs
Soaking tubs are available in a wide range of styles and shapes, from traditional to modern. Look for a style that fits your personal preference and the overall design of your bathroom.
Read more: Top 17 Master Bathroom Floor Plans with Walk in Shower Create the Beautiful Room You've Always Dreamed Of
Tub Materials: Acrylic vs Cast Iron
Soaking tubs can be made from a variety of materials, including acrylic and cast iron. Each has its own advantages and disadvantages, so consider your needs and preferences when choosing a material.
Incorporating a Soaking Tub into a Small Bathroom
If you have a small bathroom, you may think that a soaking tub is out of the question. However, with a little creativity, it's possible to incorporate a soaking tub into even the smallest of spaces. Look for a compact tub that fits in your space and consider installing a showerhead above the tub to maximize functionality.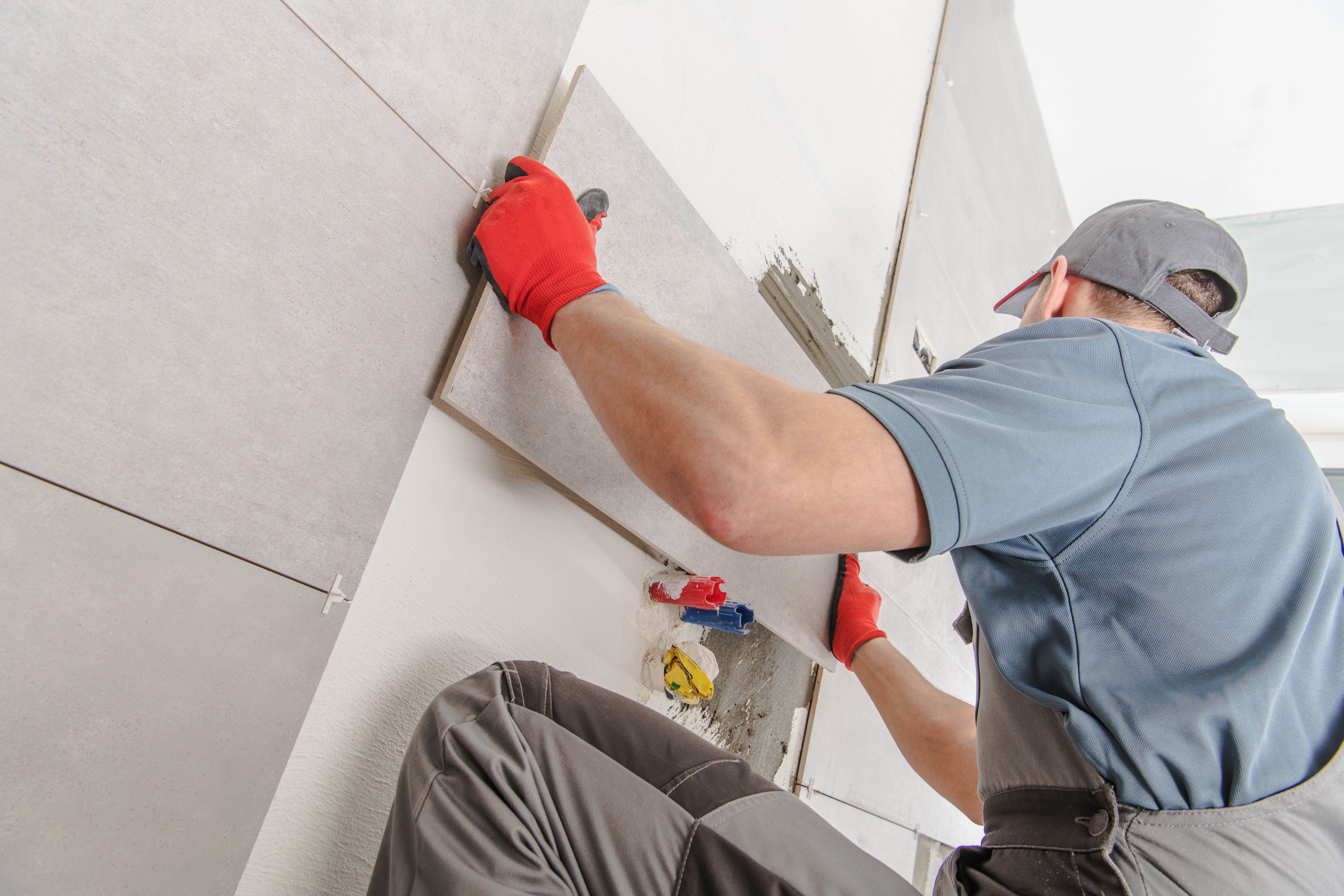 Small Bathroom Remodeling Seattle Design Inspiration
If you're working with a small bathroom, here are a few ideas to make the most of your space:
Maximize Space with Appropriate Fixtures and Layout
In a small bathroom, every inch of space counts. Choose fixtures and layout that maximize functionality and use space efficiently.
Clever Storage Solutions for Small Bathrooms
In a small bathroom, storage can be a challenge. Look for clever storage solutions like floating shelves, built-in niches, or storage baskets to maximize your space.
Creating Illusion of More Space with Lighting
Good lighting can make a small bathroom feel larger and more spacious. Consider adding a light fixture above the mirror or installing sconces on either side of the mirror to create a bright, well-lit space.
Read more: Bathroom Mirrors with Light – 10 Best Mirror Federal Way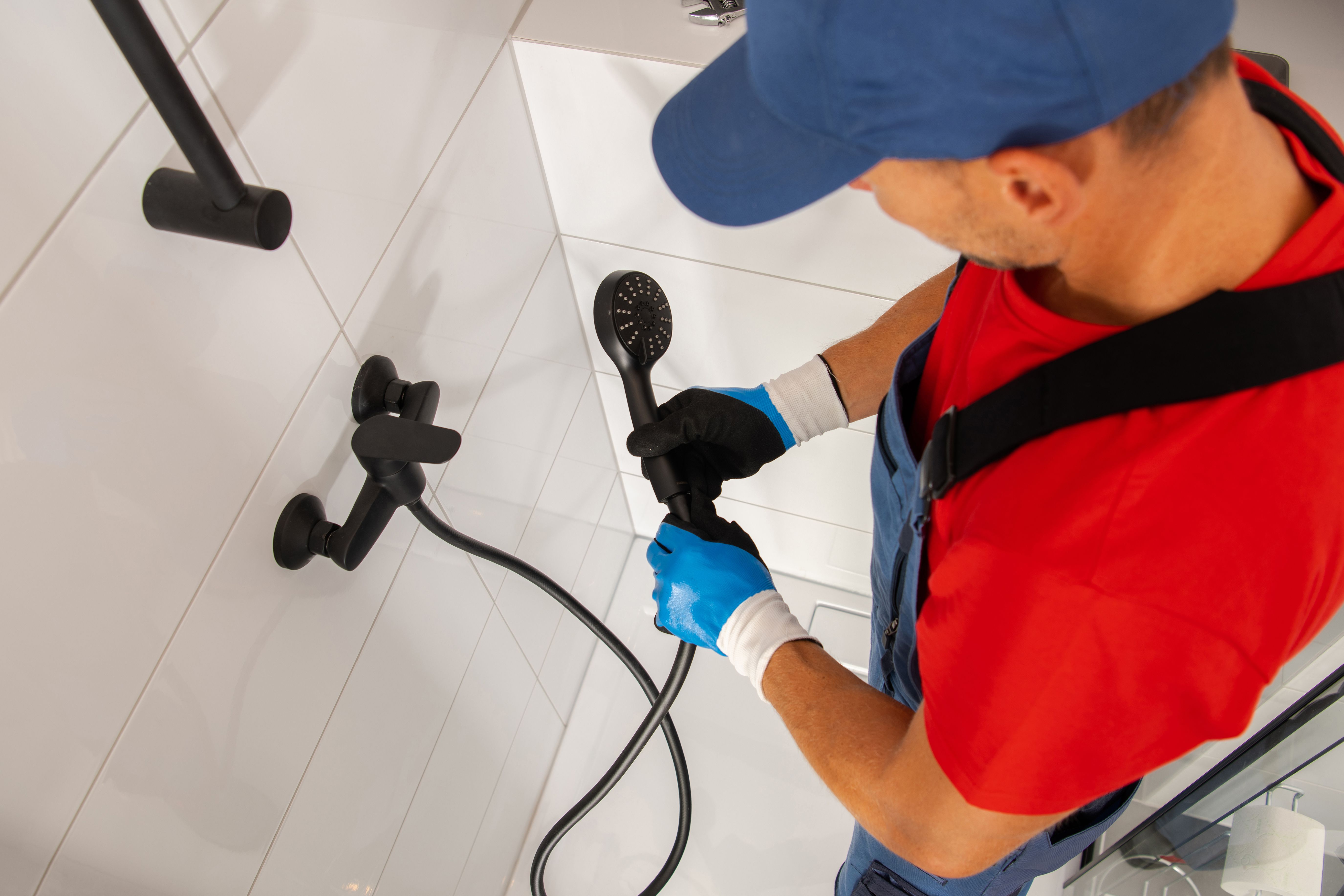 Renovation Tips for a Beautiful Bathroom Remodeling Seattle?
If you're planning a bathroom remodel, here are a few tips to keep in mind:
Choosing the Right Lighting Fixtures
Lighting is an important part of any bathroom remodel. Choose fixtures that provide plenty of light and complement your overall design.
Creating Cohesive Design with Tile
Tile is a great way to tie your bathroom's design together. Choose a tile style and color that works with your fixtures and overall design.
Pairing Bathroom Design with Kitchen Design
For a cohesive look, consider pairing your bathroom design with your kitchen design. Coordinate colors and finishes to create a unified look throughout your home.
These inspiring ideas for a bathroom remodel can give your bathroom a fresh new look and make it a more functional and enjoyable space. Whether you're looking for bathroom design ideas to inspire your next renovation or just some tips and tricks for a beautiful bathroom, these ideas are sure to help you create the bathroom of your dreams.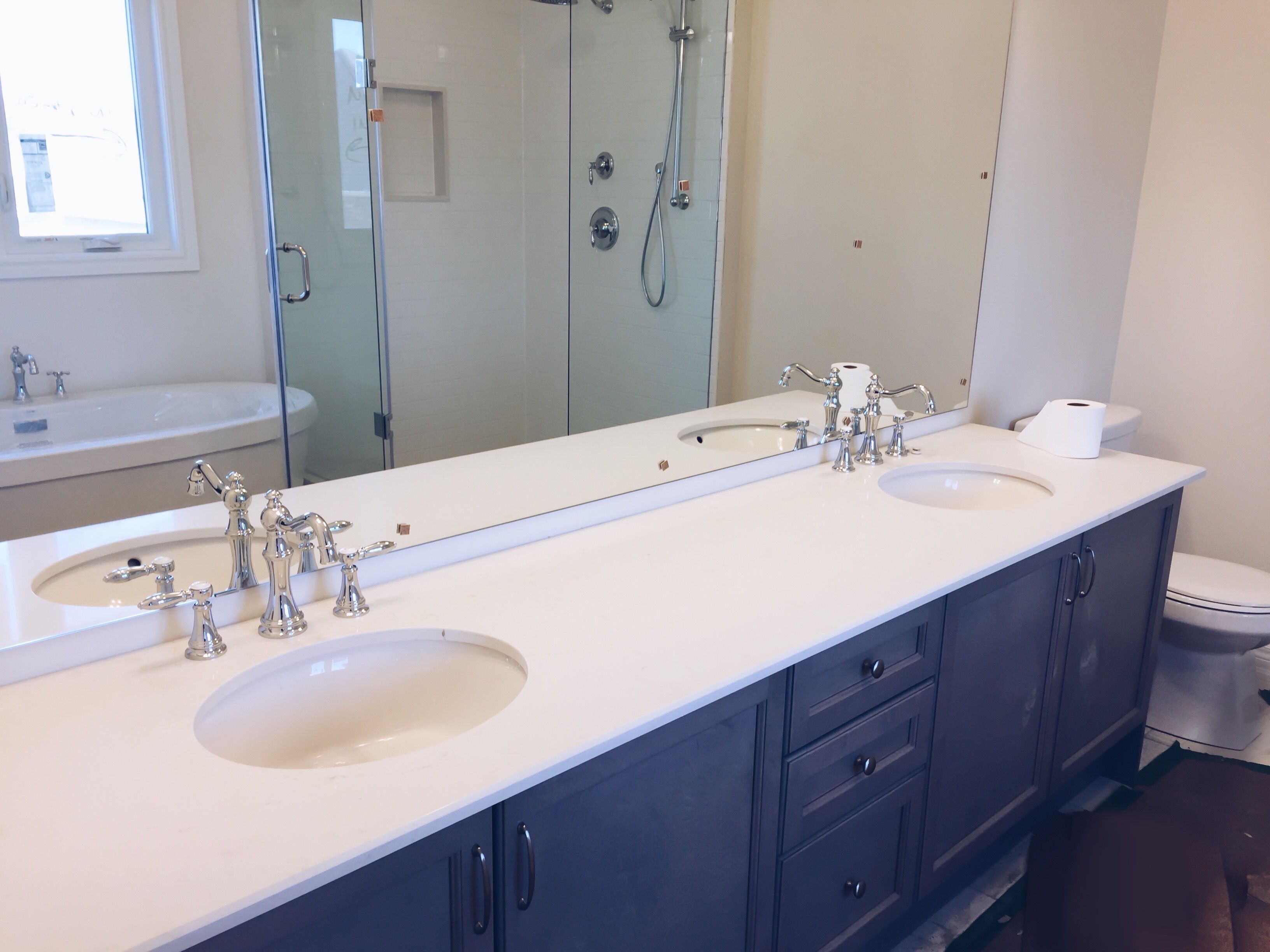 TTH Builder – High-Quality Remodeling
TTH Builder is one of the best remodeling businesses in the region, which also serves as the top-ranked in the construction industry. If you pay a visit to their website, you can see numerous stunning remodeling projects that can absolutely catch your attention right away thanks to their professional and top-notch services. With TTH Builder, you can be assured that such an expense for home improvement projects will not leave you disappointed!
For more information and consultation, here is some information you might need:
Phone: (206) 258-9103
Website: https://tthbuilder.com/