Basement Remodeling Seattle: Turning Your Basement into a Functional Space
The basement is often overlooked when it comes to home remodeling. However, by remodeling your basement, you can transform it into a functional living space that you and your family will love. In this article, we will discuss why you should consider basement remodeling, what to consider before starting the project, how to choose the right contractor, the remodeling process, frequently asked questions, recent basement remodeling projects in Seattle and our contact information.
Why Remodel Your Basement?
Remodeling your basement is an excellent way to increase the living space in your home. Here are some reasons to consider basement remodeling:
Maximizing the Space
If you're running out of space in your home, the basement can be a perfect solution. Basement remodeling is an excellent way to maximize the available square footage in your home. You can turn your unfinished basement into a functional living space, such as a playroom, home gym, home office or a guest bedroom.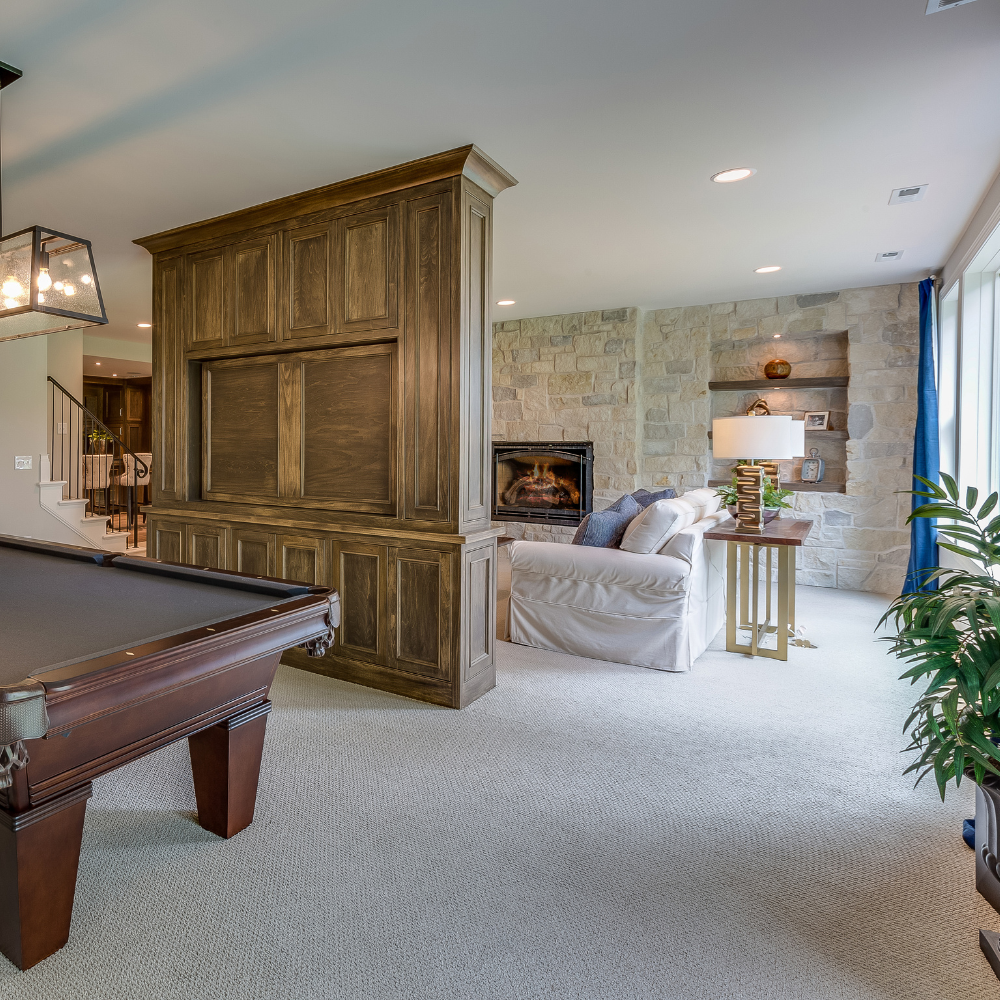 Home Value Increase
Basement remodeling is also an excellent way to increase the value of your home. If you're planning to sell your home in the future, a finished basement can be an attractive selling point. The additional living space can be used to showcase how your home is not only beautiful, but also functional.
Creating a Functional Living Space
Finally, basement remodeling allows you to create a functional living space that meets your specific needs. Whether you want to create a game room, a man cave, or a luxurious home theater, the possibilities are endless. The basement is an untapped canvas that can be transformed into whatever you desire.
What to Consider Before Starting Basement Remodeling?
Before starting your basement remodeling project, there are a few things that you should consider: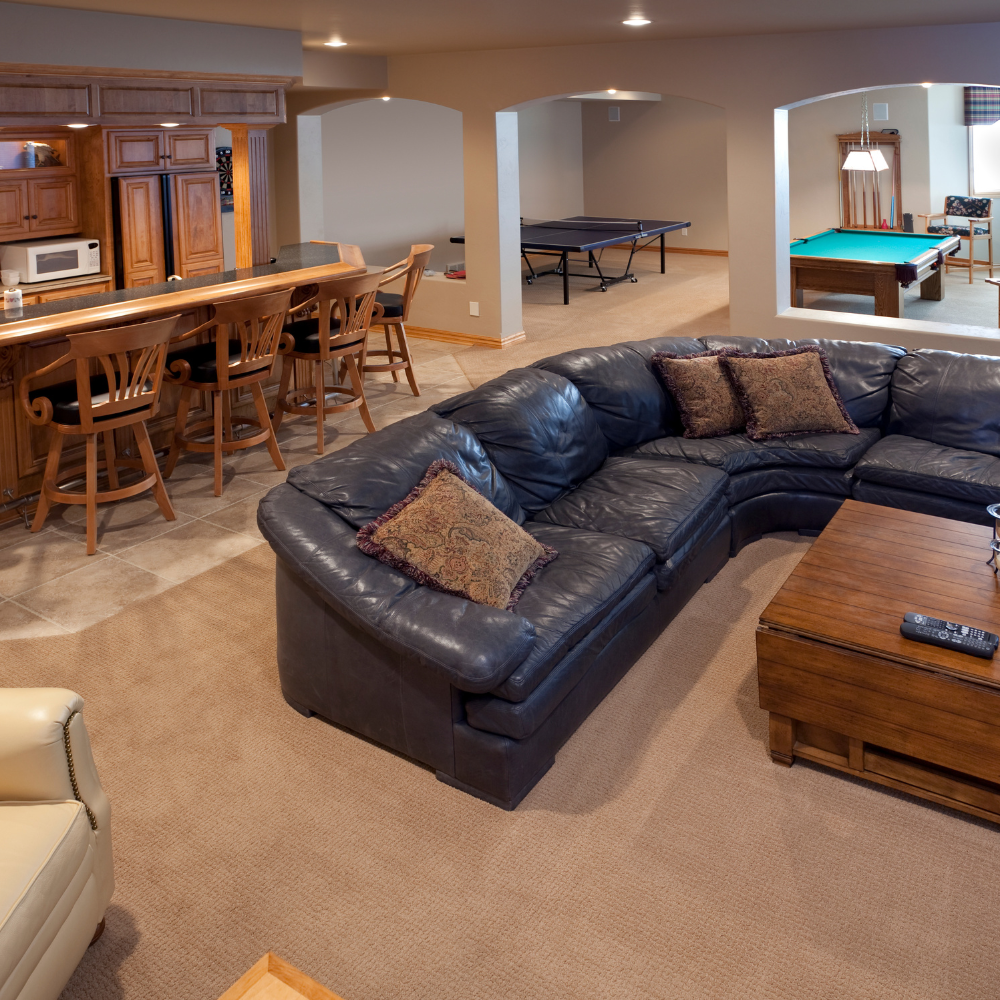 Budget and Financing Options
Your renovation budget defines success. Decide limits, then explore loans, home equity, and credit options. Arrange the lowest interest, the maximum time to repay without strain. Funding secured, turn dream redesign into reality!
Permits and Legal Requirements
Ensure your kitchen, bathroom WA meet codes for safety, value. Check builder licenses, and experience with bathroom, and kitchen remodels. Consult property owners in your neighborhood before hiring any contractor.
The Remodeling Process and Timeline
Set expectations with your bathroom remodel general contractor upfront. How long for design build of that room in your Seattle home? Make a plan for issues that arise. Meet regularly to ensure tasks stay on schedule and your vision becomes reality as intended. Good bathroom remodel communication eases the process.
How to Choose the Right Contractor?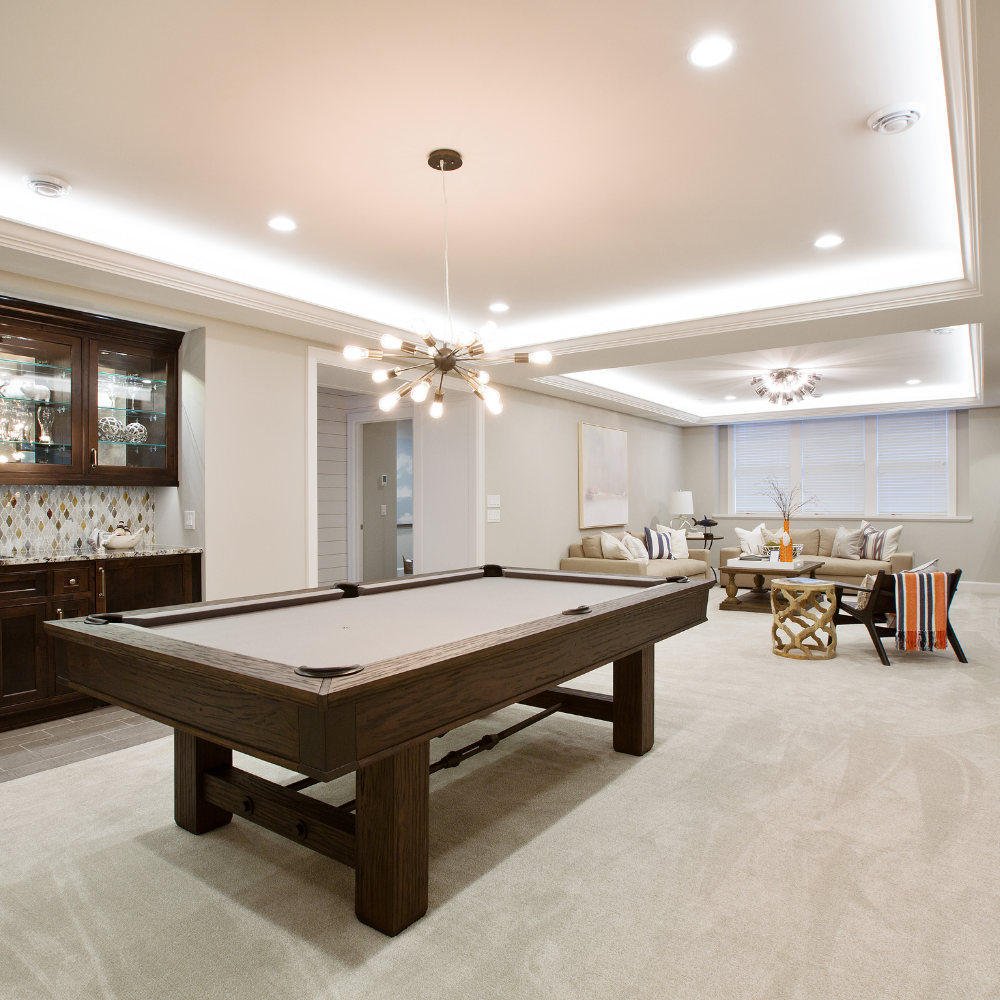 Choosing the right contractor is crucial to the success of your basement remodeling project. Here are some factors to consider when selecting a basement remodeling contractor:
Experience and Credentials
Experience and credentials are essential when selecting a contractor. Look for a contractor who has experience with basement remodeling, has the necessary licenses and certifications, and belongs to a professional organization.
Design and Remodeling Process
The contractor's design and remodeling process is also crucial. Look for a contractor who will walk you through the process and work with you to create a design that meets your specific needs.
Portfolio and References
Selecting the right contractor relies on more than price. Their prior work and reviews reveal quality you'll love for remodeling that room in your home. Request:
Photos showing basements like yours they've transformed in Seattle's area.
Multiple references to contact for firsthand accounts of their expertise, professionalism and ability to manage remodeling work with minimal stress.
Talking directly to past customers provides valuable insight into whether a contractor deserves trust with the remodeling work you need done.
What is the Remodeling Process?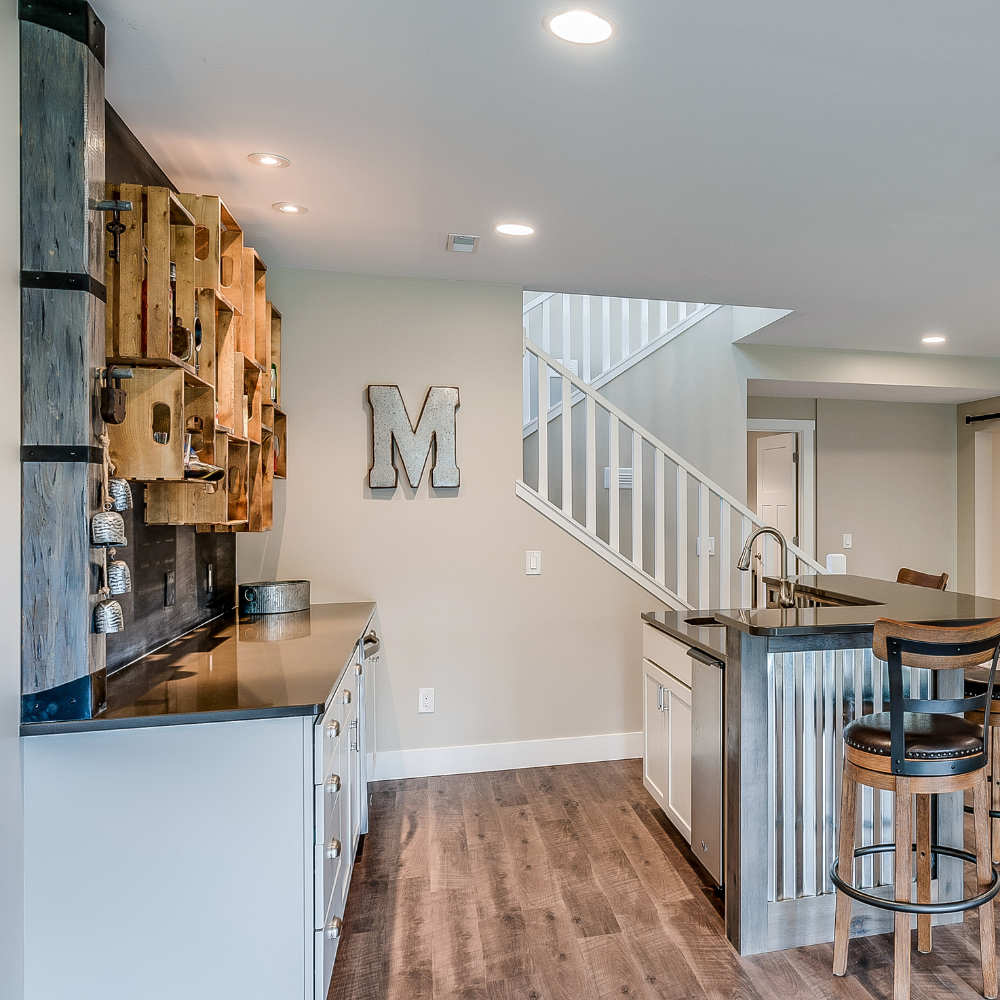 The basement remodeling process typically includes the following steps:
Design-Build: From Concept to Completion
Your remodeling company's role begins at envisioning what you desire. Good design emerges from discussions exploring how you truly want spaces to function and suit your lifestyle. Focus on easy to work cabinet, storage and durable surfaces best matching your needs. With a clear picture, the right remodeling company makes your dream home improvements an achievable reality.
Construction: On Time and On Budget
The design phase lays groundwork but construction truly tests a remodeler's capabilities. Project management experience and skill elegantly integrate plans into your home. Your remodeler should evaluate progress regularly, keeping you informed and managing changes expertly to maintain budget and timelines, transforming plans into reality with flawless execution.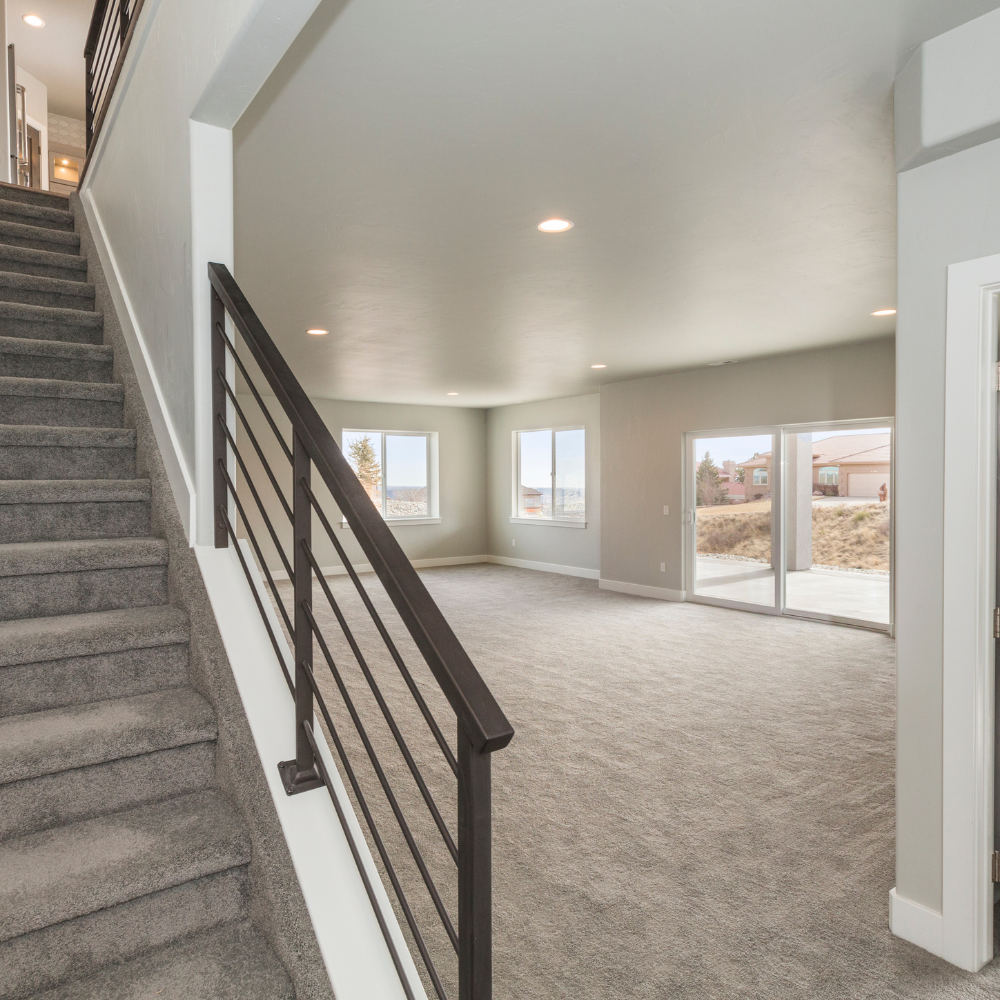 Project Management: From Start to Finish
Exceptional project management connects architect plan with the work done, ensuring success. The entire team specializes in respectful, seamless execution. They evaluate progress to maximize efficiency and outcomes. Nothing slips the cracks. Any issues met with transparency, and dedication to delivering as envisioned. Your home improvement needs are in expert hands.
Frequently Asked Questions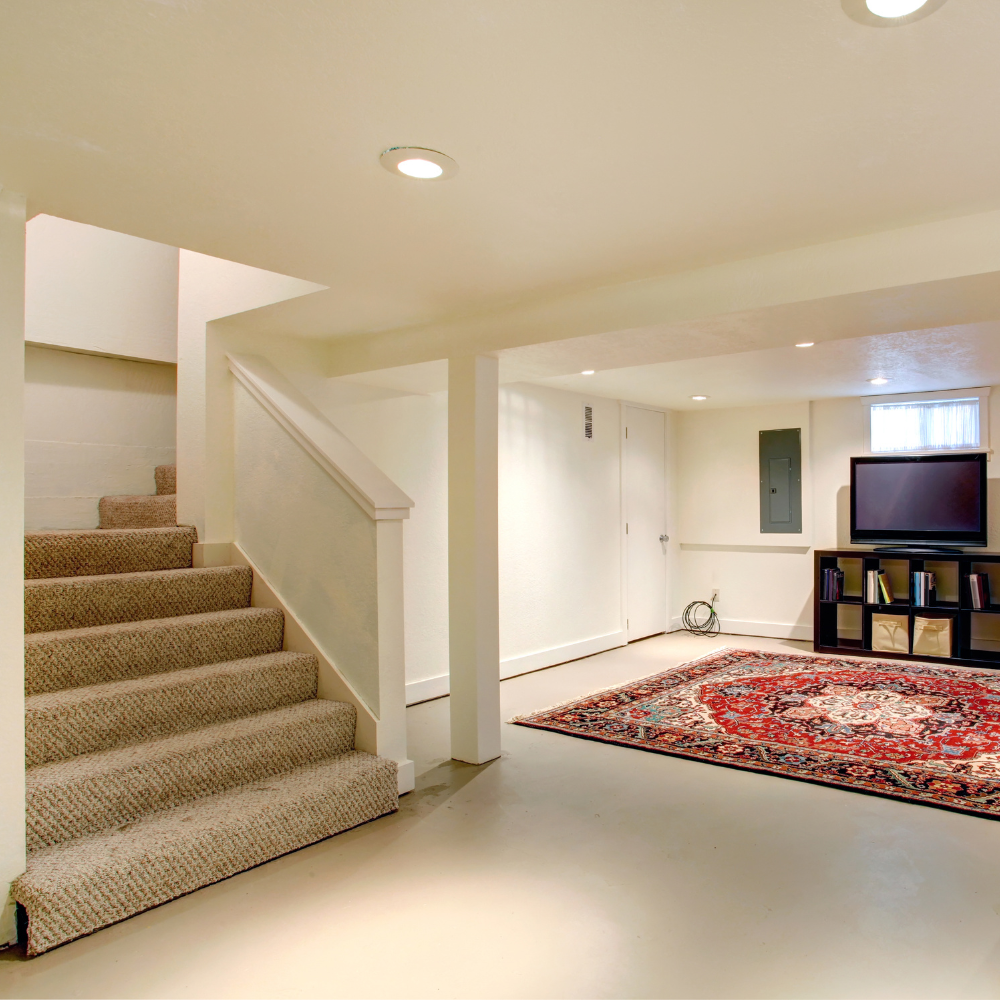 Here are some frequently asked questions about basement remodeling:
How Much Does Basement Remodeling Cost?
Budgeting for basement remodeling involves far more than material costs. The quality of the work, timeline and attention to the last detail make all the difference. Study recent projects and ask what influences translated into value. Quality contractors tailor estimates to your specific needs, completeness translating into the confidence you'll love your finished space for years. On average, basement remodeling can cost between $10,000 and $50,000.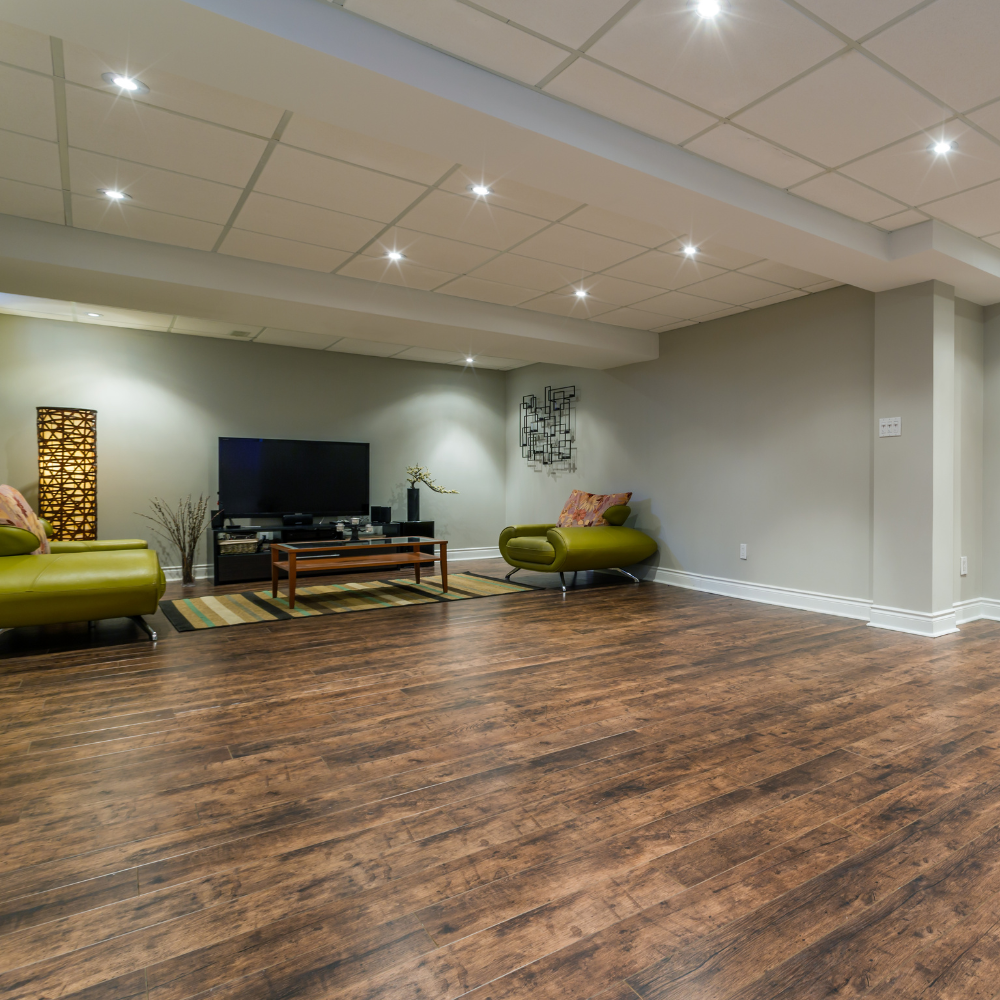 How Long Does the Basement Remodeling Take?
Timelines vary but coordination at every step keeps remodeling on track. Rearrange your basement around a new layout that involves hundreds of details. Good communication and organization from your contractor limits delays. Ask about references confirming projects completed on time – their experience smoothly rearranging spaces while balancing all elements critical to transforming your basement.
How Do I Prepare for Basement Remodeling?
To prepare for your basement remodeling project, you should clear out the basement, relocate any furniture or possessions to a different part of your home. You should also have a clear understanding of the design, timeline, and budget for your particular remodel.
Recent Basement Remodeling Projects in Seattle
Queen Anne Basement Renovation
Transforming that old basement into a desirable living space required thinking creatively, proceeding step by step, and resolving surprises along the way. Impeccable quality, and fulfillment of every detail made all the difference for this Queen Anne project. Homeowners highly recommend this area remodeler after seeing firsthand their dedication to customer satisfaction, delivering beyond expectations.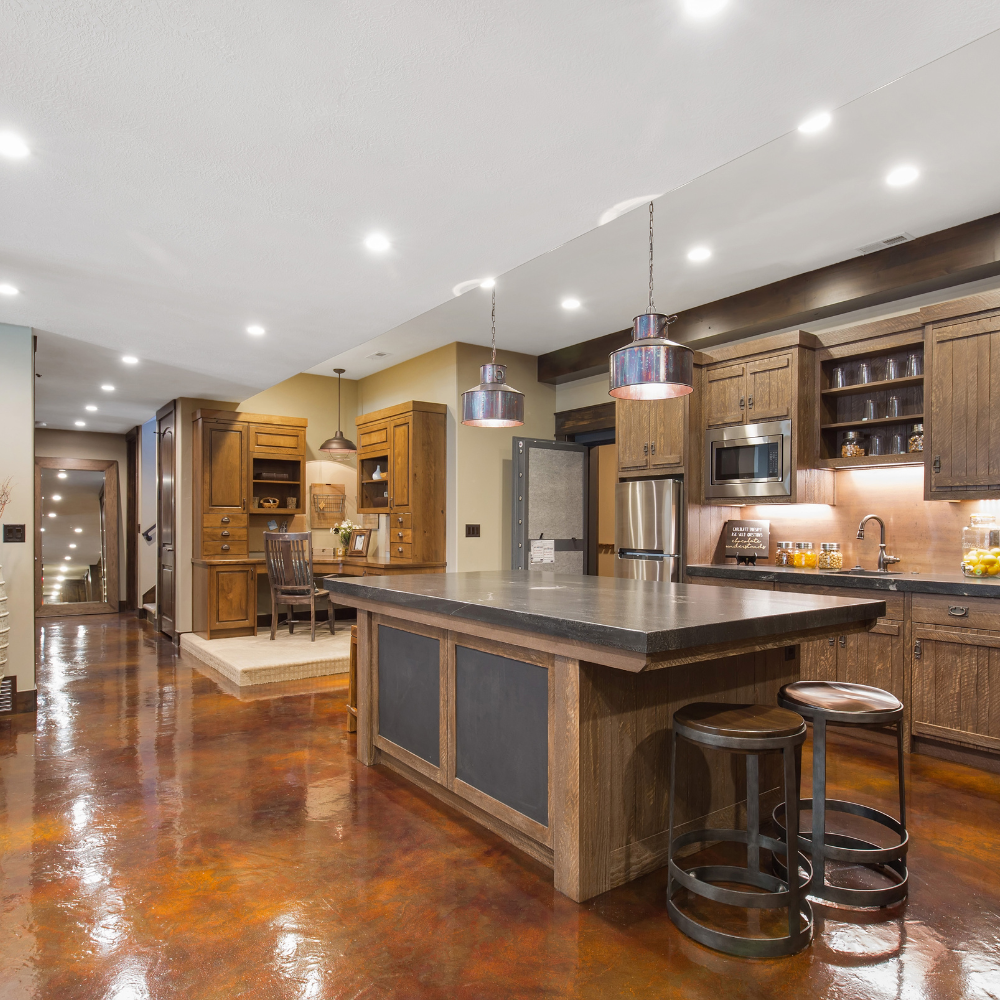 North Seattle Basement Update
What started as an outdate unusable space became a comfortable oasis thanks to workers who truly enjoyed making a difference with their skills. Determined to update areas of North Seattle since they creatively resolved challenges while honoring homeowners' vision. From the foundation up, quality materials and careful craftsmanship came together so owners could finally enjoy their newly functional basement.
West Seattle Design-Build Basement Conversion
Updating a dreary basement into living spaces West Seattle homeowners truly desire demands a renovator's artistry. Design-build conversion – creatively managing complex tasks – transformed gloomy shelves into a home office, expanded half bath into full, gym equipment installed. Owners thrilled with every detail, space perfect for growing needs – all in five months, a reminder experts thrive reshaping areas into havens we long for.
Subscribe to Our Newsletter for the Latest Remodeling News and Ideas
Join readers already renovating basements into livable man caves, gyms, and guest suites. Subscribe for tips tackling repairs, and increasing value. Learn how award-winning designs transform a musty cellar into a coveted retreat. Plus expert sourcing advice makes over complicated bathrooms, and kitchens with ease and elegance. Subscribe now for exclusive guides revealing options for elevating any room in your home.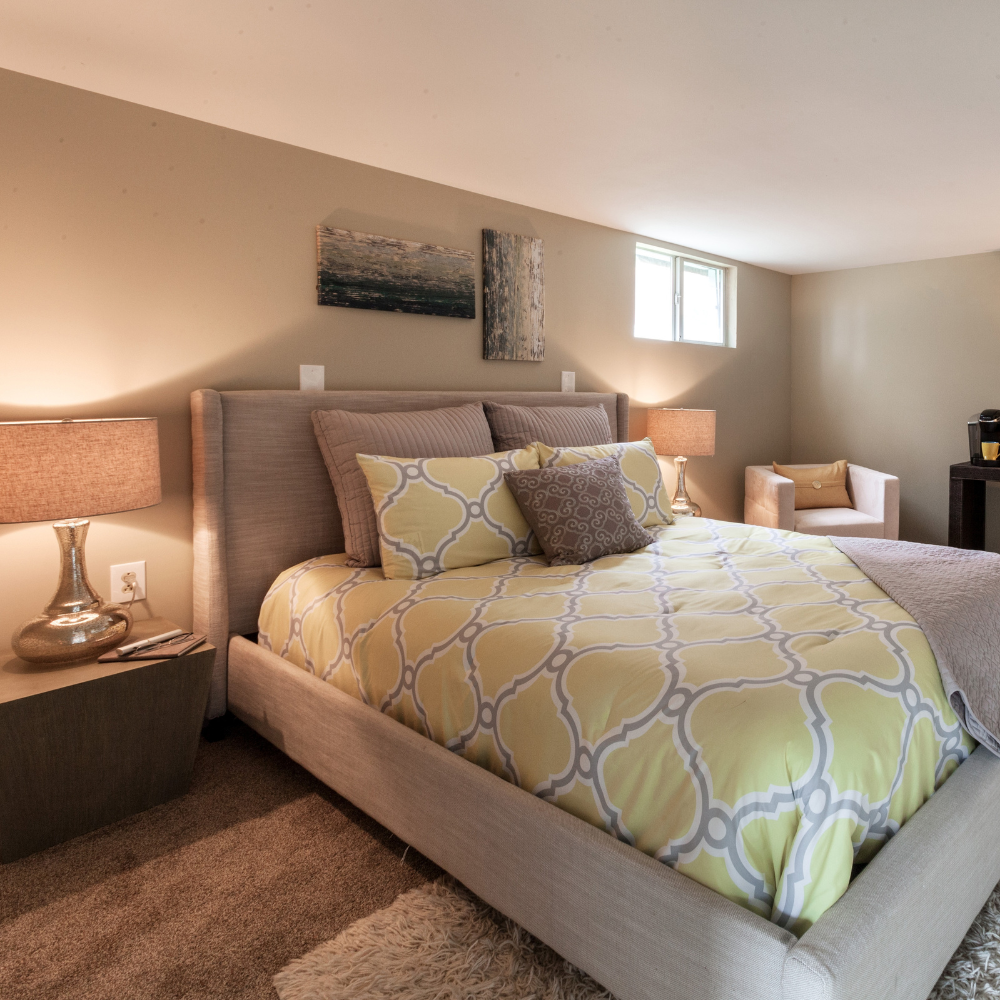 Conclusion
Dedicated Seattle homeowners deserve the best in quality work from a general contracting company that focuses on the Seattle area. At Seattle Remodeling, we deliver the quality of work and help you manage your particular remodel over the years to come. Contact us for a free estimate on your next basement remodeling project.
Are you thinking of renovating your kitchen but not sure where to start? Contact us at TTH Builders for professional guidance and kitchen remodeling ideas. Our experienced team can help evaluate your needs, budget, and current space to provide recommendations tailored to you. Give us a call at (026) 258-9103 to book your free no-obligation consultation today and let us answer any questions you have about how to maximize your kitchen remodel! We look forward to hearing from you soon.